$100K in relief funds to go to western Kentucky flooding victims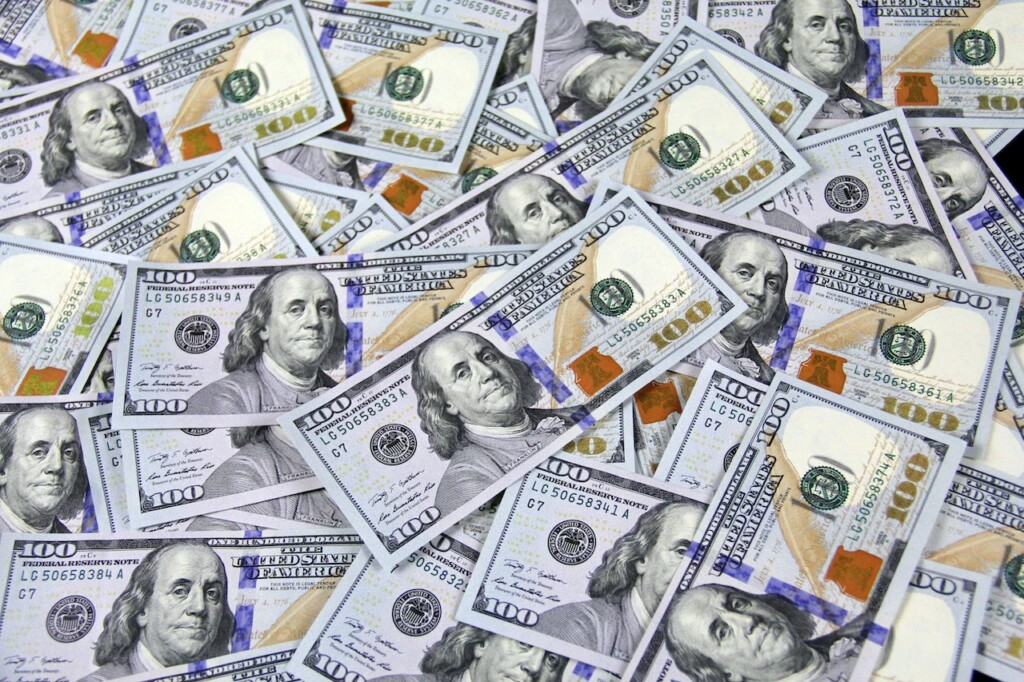 (KBSI) – Kentucky REALTORS® Relief Foundation and the National Association of REALTORS® Relief Foundation are partnering to provide $100,000 in relief funds to western Kentucky residents whose homes were damaged or destroyed in the recent flooding.
Residents who were impacted by the July 2023 flooding can apply for funding. The resource can be used for mortgage payments, rental payments, and living assistance.
"The devastation caused by the recent flooding is deeply upsetting," said Elizabeth Monarch, Kentucky REALTORS® president. "Kentucky REALTORS® are dedicated to serving the commonwealth and supporting this community as they rebuild from these destructive storms."
Funding is limited to one month of housing expenses up to $1,000. Those who have lost their homes due to disaster can apply at kyrealtors.com/relief. Applications are open now and the deadline is Saturday, September 30 at 4 p.m.
"Kentucky REALTORS® are dedicated to helping those impacted by natural disasters throughout the state," said Josh Summers, Kentucky REALTORS® chief executive officer. "We are thankful for the National Association of REALTORS® for supporting our relief efforts and we are committed to helping these homeowners rebuild."
Related stories:
Flooding in western Kentucky and Tennessee shuts down roads and forces some evacuations 
KY Gov. Beshear visits Mayfield to view flooding 
KY Gov. Beshear declares State of Emergency in western KY due to heavy rain, flooding