150 full-time jobs coming to Murray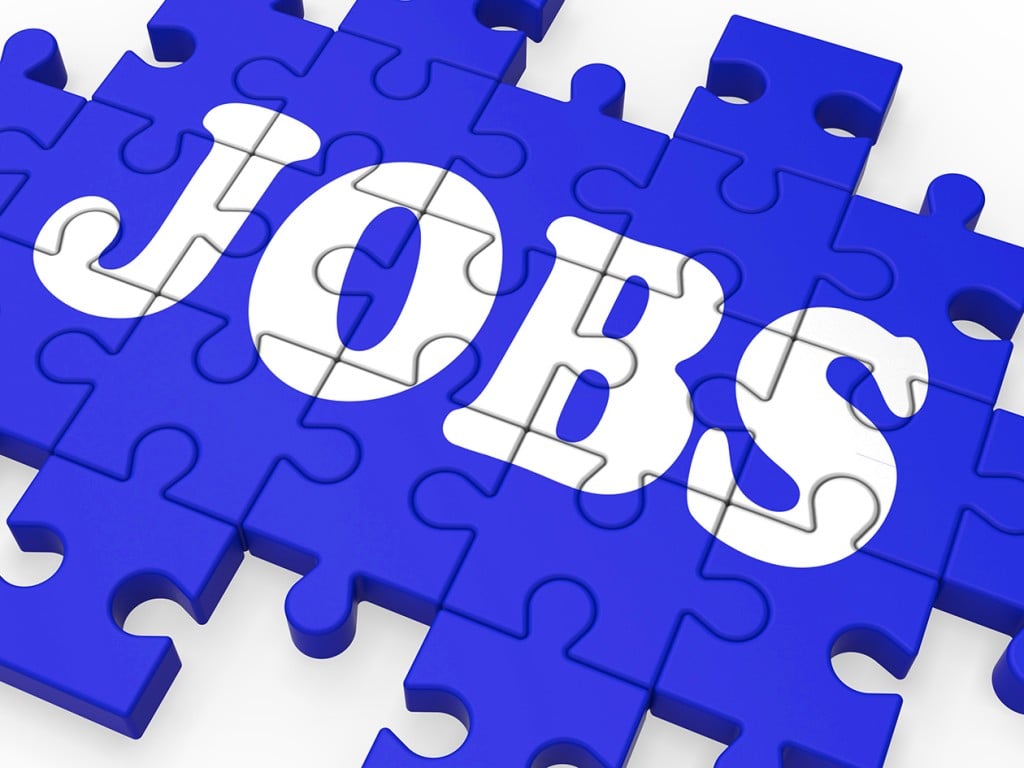 MURRAY, Ky. (KBSI) – Kentucky Gov. Andy Beshear joined local officials and representatives from Hollobus Technologies Inc., a new subsidiary of Canada-based engineering design technology company Superior Tray Systems (STS), to announce the company's $2.25 million investment to locate in Murray and create 150 full-time jobs on Wednesday.
"It is great to see continued economic growth in Western Kentucky as this region recovers and builds back following last year's devastating tornado," Gov. Beshear said. "Hollobus is a company that will be a great fit for Murray and Calloway County, and I hope to see it grow for decades to come. Thank you to the leaders at Hollobus for their part in helping build a brighter future in the commonwealth."
The company's head office, primary manufacturing operation and an R&D facility will be located at the former Briggs & Stratton location at 110 Main Street in Murray.
The project will build out the new Hollobus product line, which serves as an alternative to electrical cabling for major industrial projects and is designed to survive extreme water events. Hollobus leaders partnered with Murray State University to establish a workforce pipeline and expressed intent to focus hiring efforts on recently discharged military personnel from nearby Fort Campbell.
Since 2005, STS has produced electrical power distribution connectors for a range of projects in the U.S., including the City of Boston water treatment facility, high rises in New York City, offshore oil rigs in Texas and various military installations. STS also provided electrical systems for the Richmond-Airport-Vancouver (RAV) Rapid Transit line for the 2010 Winter Olympics and Canadian Navy projects, as well as wind and waterpower inversion systems and mining applications in Central and South America. The company's green manufacturing and business practices, such as precision molding and product development systems, contribute to a near-zero waste footprint.
"Their products can be used in everything from data centers to high-rise buildings and are literally a new way of helping companies with efficient and cost-effective solutions to their electrical and data needs," Murray Mayor Bob Rogers said. "I have had the pleasure, through both my role as mayor and a Murray-Calloway Economic Development Corp. board member, to get to know founder Martin Cox and his family and am convinced they will be highly successful in anything they do. This is a very good day for Murray, and I appreciate the many months of work that have gone into making this day possible."
"We, along with the Kentucky Cabinet for Economic Development and TVA, have been working on this project for a number of months. We are proud to see the owners investing in the former Briggs facility to bring it new life for our community," Murray-Calloway EDC Chair David Graham said. "The skills that will be needed by Hollobus are very familiar to our workforce and include precision metal work, welding and assembly as well as other skills to be learned. We think the future is bright for Hollobus and its owners and pledge to continue doing all we can to assist in their – and our – ultimate success."
In 2021, private-sector new-location and expansion announcements included a record $11.2 billion in total planned investment and commitments to create a record 18,000-plus full-time jobs across the coming years. Kentucky's average incentivized hourly wage for projects statewide in 2021 was $24 before benefits, a 9.4% increase over the previous year.
To encourage investment and job growth in the community, the Kentucky Economic Development Finance Authority (KEDFA) in April preliminarily approved a 10-year incentive agreement with the company under the Kentucky Business Investment program. The performance-based agreement can provide up to $1.2 million in tax incentives based on the company's investment of $2.25 million and annual targets of:
Creation and maintenance of 150 Kentucky-resident, full-time jobs across 10 years; and
Paying an average hourly wage of $22 including benefits across those jobs.
By meeting its annual targets over the agreement term, the company can be eligible to keep a portion of the new tax revenue it generates. The company may claim eligible incentives against its income tax liability and/or wage assessments.
In addition, Hollobus can receive resources from Kentucky's workforce service providers. Those include no-cost recruitment and job placement services, reduced-cost customized training and job-training incentives.