2 face gun, drug charges after Dyersburg police stop vehicle for noise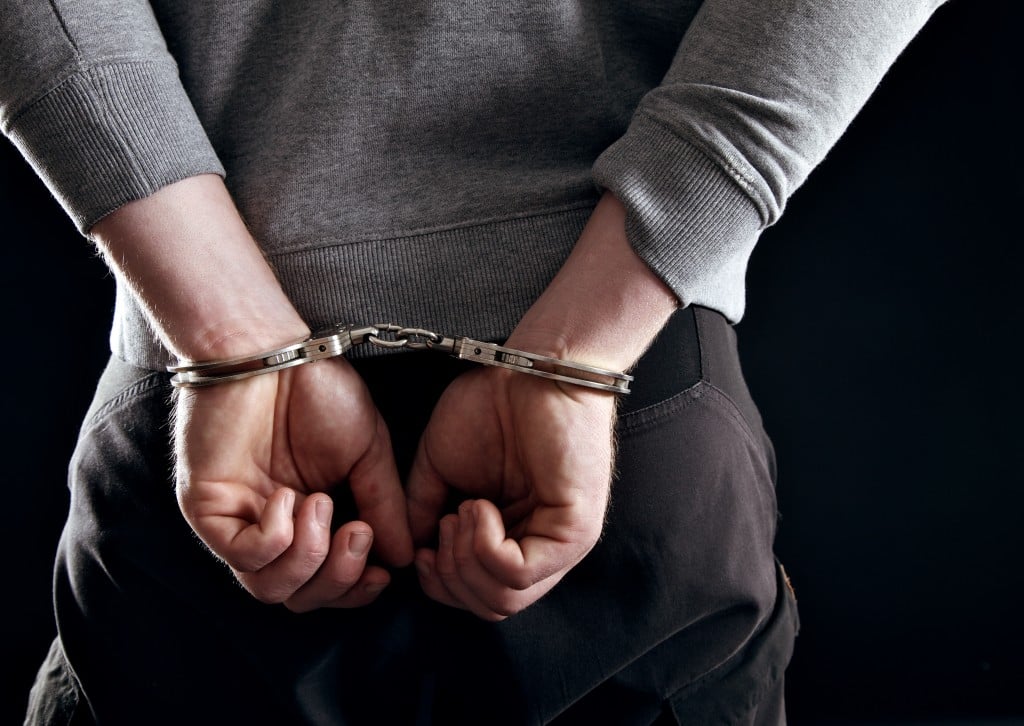 DYERSBURG, Tenn. (KBSI) – Two people faces charges after police stopped a vehicle for a violation of a noise ordinance.
Dyersburg police stopped a vehicle on East Court on Feb. 11.
The driver Jody Floyd, 50, of Dyersburg and his passenger Brittany Copeland, 35, of Dyersburg were in the vehicle.
Copeland was found to be wanted in Georgia and South Carolina for multiple felony drug charges. However, extradition was only inside the states of Georgia and South Carolina.
Police searched the vehicle and found suspected methamphetamine, a syringe, and scales.
Additionally, a starter gun typically used to start track races was discovered in the vehicle. The gun had been altered to accept live .22 caliber bullets, according to the Dyersburg Police Department.
Floyd faces charges of being a felon in possession of a weapon and possession of drug paraphernalia.
Copeland charges of unlawful possession of a weapon, possession of methamphetamine and possession of drug paraphernalia.