A quicker & cheaper test for concussions created by researchers
Up to 50% of concussions are never reported, involving many high school athletes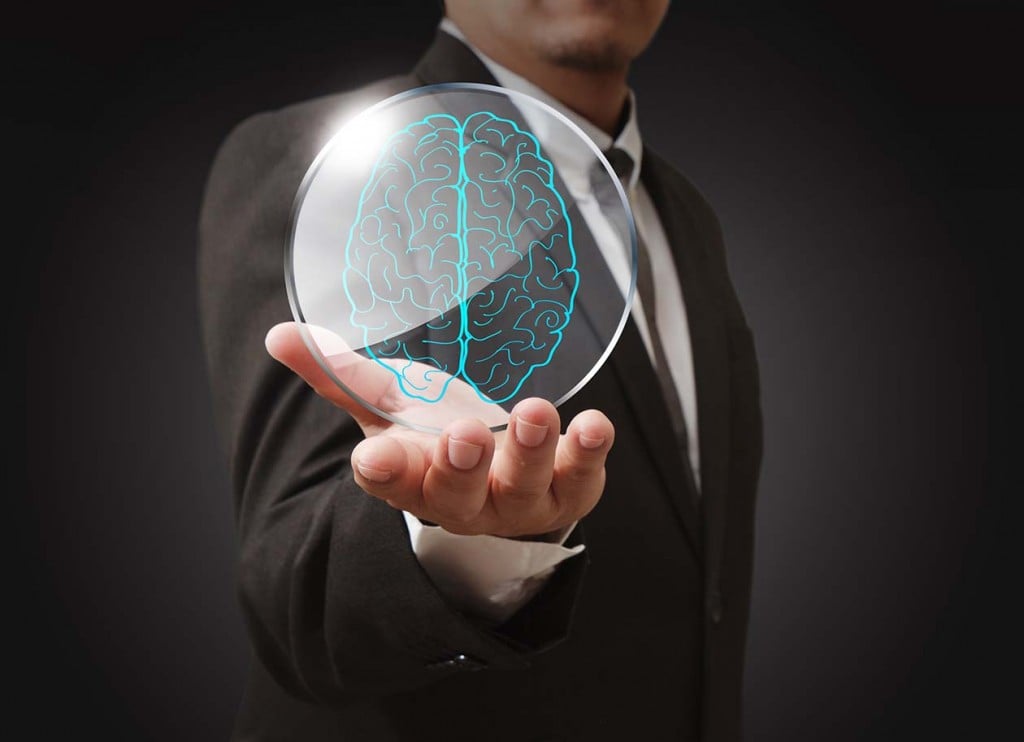 LINCOLN, Neb. (KLKN) – Two engineers from the University of Nebraska-Lincoln have created a concussion method that could change the game.
Khalid Sayood and Amirsalar Mansouri began working on a device to improve the reliability and efficiency of tests.
It has been estimated up to 50% of concussions that occur in athletes go unreported. "Many high school kids get concussions but don't report them," said Mansouri. "And one of the main ways of initially diagnosing a concussion is a self-report from the athletes."
The two researchers got to work and created a device that could detect electroencephalography, or EEG. Their method is to use a preliminary test at the beginning of a sports season to collect memory data about each athlete. They would wear an electrode cap to record electrical information in different parts of their brain. Then, if that athlete has a minor head injury later on, they will take the test again. The differences in the results of the tests can help determine if they have a concussion.
This was tested on different Husker athletes 400 times, with 99.5% accuracy. Mansouri said they expect the test to take no longer than 20 minutes per athlete. The entire setup can fit in a briefcase, and it costs only a fraction of other concussion-testing techniques.
The study is still in a pilot stage, and it will need to be tested on many more athletes. The National Institutes of Health have voiced their support, and Mansouri and Sayood continue to move forward with their potentially groundbreaking study.