A special Easter egg hunt in Marble Hill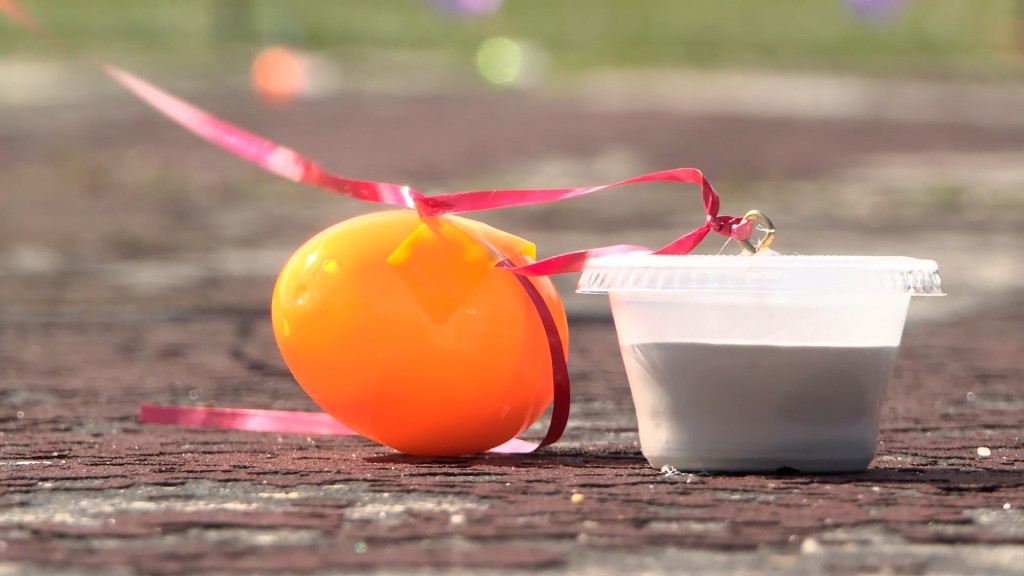 MARBLE HILL, Mo. (KBSI) – The second annual Mayor's Easter Egg Hunt took place in Pellegrino Park Sunday in Marble Hill.   
The Easter egg hunt was created to bring the community during COVID- 19. Mayor Wiginton said it is a way for families to enjoy Easter egg hunting in a safe environment.
Mayor Wiginton and his wife organized the event. State Representative Herman Morse and his wife joined the event to see the children and community enjoy the free event. 
A very special Easter egg took place for children with special needs as well.  
Brandi Killian, special education teacher at Woodland, has a lot to give back but even more to make their students feel included. 
"It means a lot. I like to be able to get back with also just the pure our students actually get a chance to be involved," said Killian. 
Tamara Miles, director of special education at Woodland School District, says they are here to help their students do anything that they wish. 
"Inclusion is the most important thing," said Miles" "I want to see them be able to go out in the world and do everything that anybody can do." 
So, these teachers will do that by any means. 
"We're here to modify and accommodate what we need to do to make sure that they make that happen," said Miles.