Army to discharge soldiers refusing to get vaccinated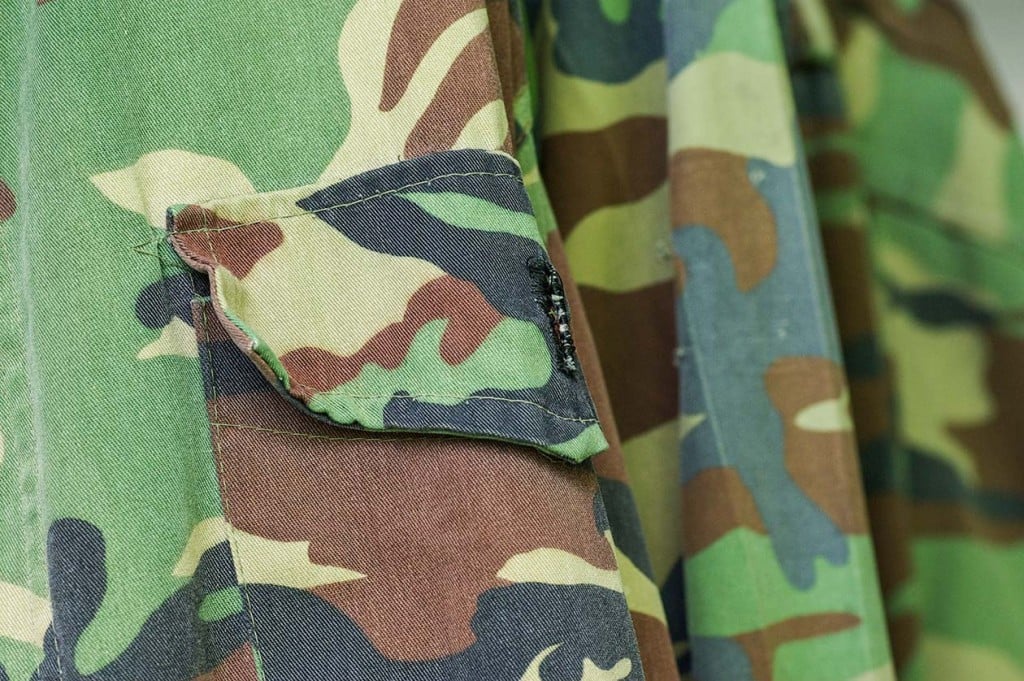 WASHINGTON, D.C. (KLKN) – The Army will immediately begin discharging active duty soldiers who refuse to get the mandatory COVID-19 vaccine.
The Army is the final military service to reveal its discharge policy for vaccine-refusers. The Marine Corps, Air Force, and Navy have already discharged active-duty troops or entry-level personnel at boot camps for refusing the vaccine.
The Army has yet to discharge any members, but more than 3,300 soldiers are at risk.
As of Wednesday, about 97% of all Army service members had received at least one shot. More than 3,000 soldiers have requested religious or medical exemptions.