Cairo man sentenced to 3.5 years in prison for gun store burglary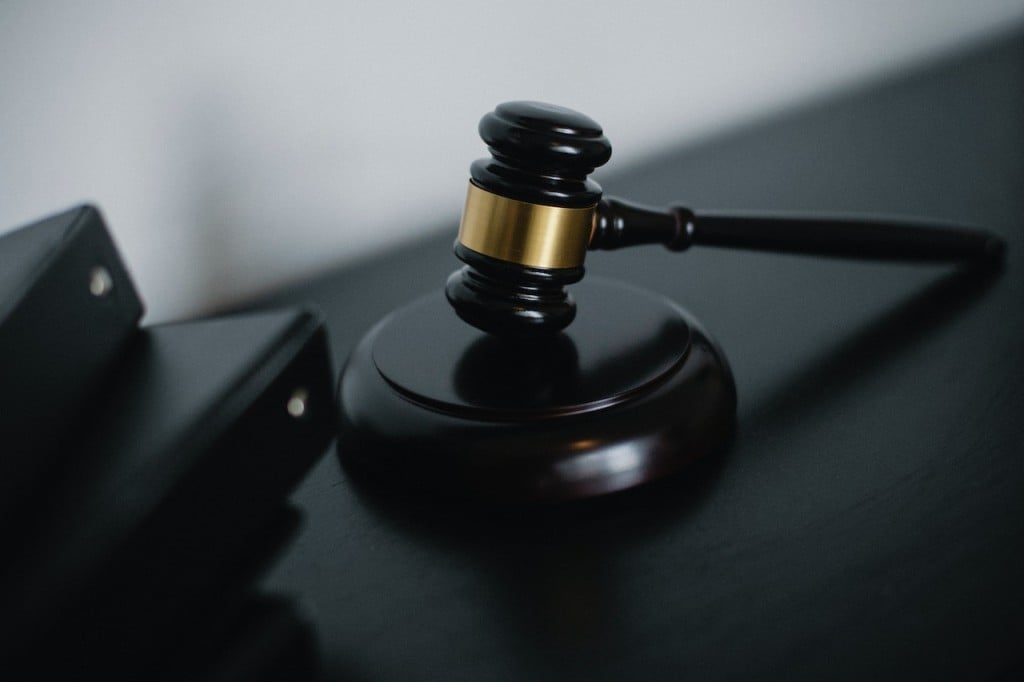 (KBSI) – A Cairo, Illinois man was sentenced to three-and-a-half years in federal prison for his role in 2020 gun store burglary in Cape Girardeau County.
He was also ordered to pay $1,700 in restitution.
U.S. District Judge Stephen N. Limbaugh Jr. on Tuesday sentenced Chayce Harrell, 21, of Cairo, Ill. to 42 months in federal prison.
Harrell pleaded guilty in December in U.S. District Court in Cape Girardeau to aiding and abetting the theft of firearms from a federally licensed dealer.
Harrell and two accomplices broke into JSE Surplus early on August 7, 2020, according to the plea agreement.
After they forced entry into the building, the group began gathering multiple firearms from the inventory to steal, according to United States Attorney's Office Eastern District of Missouri.
However, the owner of the business was staying upstairs to keep watch on the property due to several recent reports of gun store burglaries in the area. The owner went downstairs and opened fire at the burglars with a shotgun.
Three accomplices escaped unharmed and dropped all but two firearms as they scrambled out the door, according to the United State Attorney's Office Eastern District of Missouri.
Harrell was identified as a suspect nearly two years later as part of an ongoing investigation.
Harrell's co-defendant Senque S. Bingham has also been charged. Court documents reflect that the third accomplice has been identified as a juvenile.
This case was investigated by the Cape Girardeau County Sheriff's Office. Assistant U.S. Attorney Jack Koester is prosecuting the case.