Charleston man, 2 juveniles arrested after injured in shooting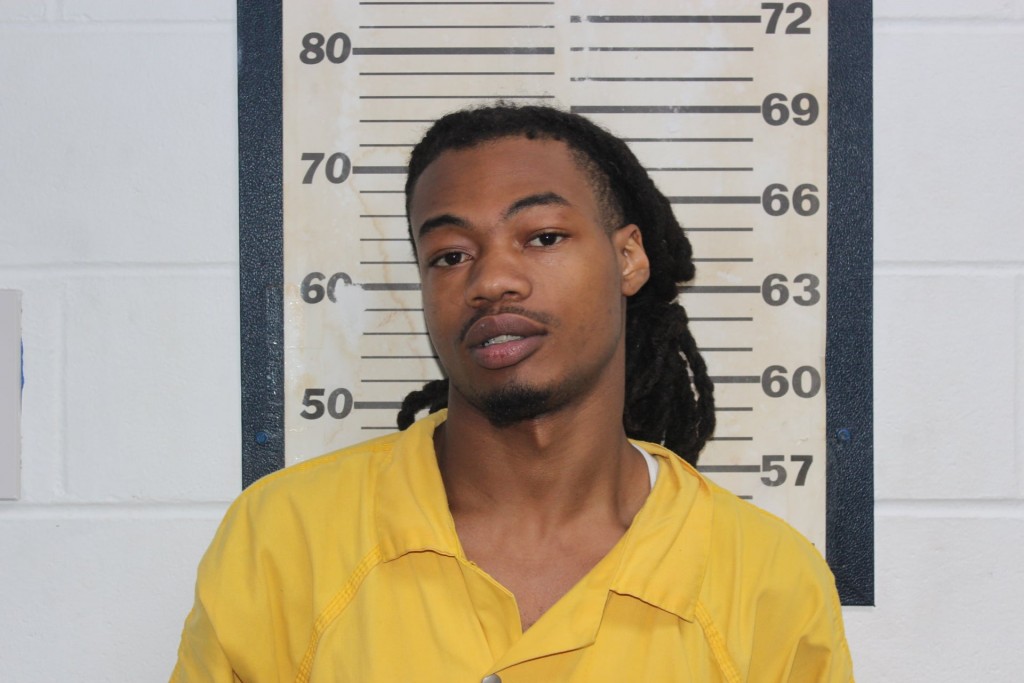 CHARLESTON, Mo. (KBSI) – A Charleston man and two juveniles face several charges after two people were shot on Oct. 29.
A Charleston Department of Public Safety officer who was on patrol witnessed a shooting around 1:25 p.m. on Friday. The officer saw two vehicles stopped on Elm Street at the intersection of Marshall Street. Three males in the rear vehicle got out and began shooting at the vehicle in front of them, according to Charleston DPS.
When the suspects saw the officer they left in their vehicle. The officer attempted to stop the vehicle, but the driver failed to yield. After a short pursuit, the driver stopped near Boone Avenue and all three occupants ran. Two of the suspects were taken into custody after a foot chase.
Two firearms were also recovered. One firearm had been reported stolen in Kentucky. A third suspect was taken into custody the next day.
The Mississippi County Sheriff's Department assisted in the pursuit and foot chase.
Two people were injured and suffered gun shot wounds during the incident. Both were taken to an area medical facility for treatment by private vehicle. Neither has life threatening injuries and both are expected to be treated and released.
Darrick Irvin, 22 of Charleston, faces assault 1st degree, armed criminal action, unlawful use of a weapon, resisting arrest, and possession of stolen property charges. He was taken to the Mississippi County Jail.
Two juveniles from Charleston, ages 13 and 14, have been referred to the juvenile court with the same charges.