COVID-19 found in deer populations in Iowa
Researchers at Penn State and Iowa State worked with Iowa's DNR to find evidence.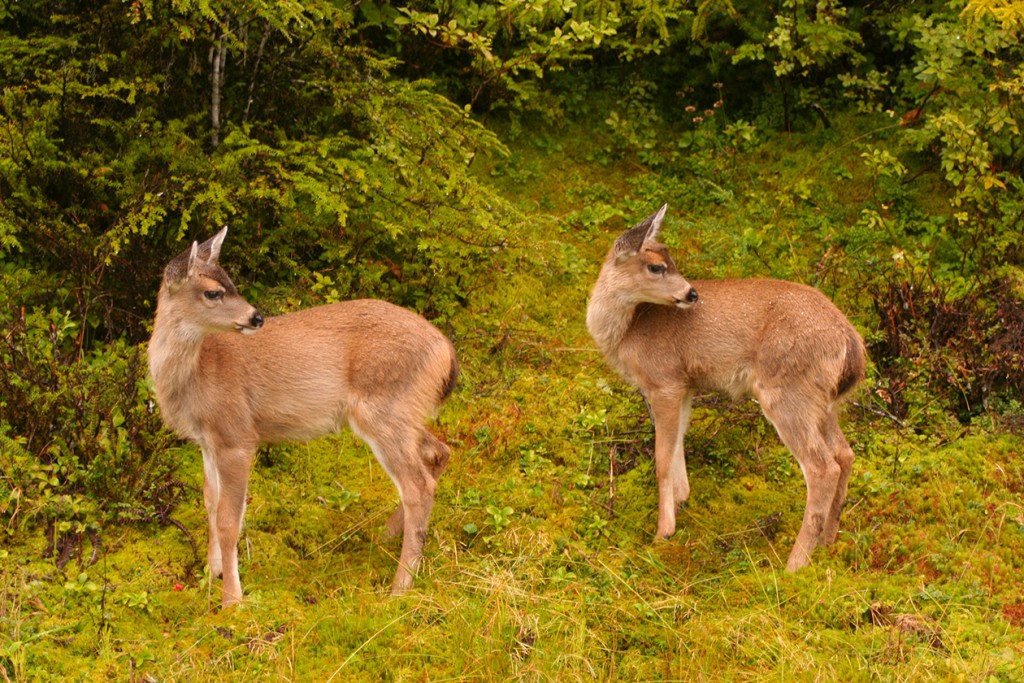 LINCOLN, NE (KLKN) – Researchers at Penn State and Iowa State were curious about whether or not COVID-19 could be found in deer populations after a lab study was completed by the USDA, which found that not only could deer be infected with the disease they could also transmit the disease to other deer.
Dr. Suresh Kuchipudi of Penn State is a professor of virology and explained that it was critical after the USDA study was done to see if there were real wild samples that could confirm the evidence found in that study. That's when Penn State and Iowa State teamed up with Iowa's department of natural resources.
In approximately 75% of the about 300 deer studied in Iowa the collegiate researchers and Iowa's DNR found evidence of COVID-19. Kuchipudi said the find is concerning not necessarily for a short term reason, but for the long term. The concern is if the disease is able to spread throughout the deer population, at some point the virus may mutate in a way that may lessen the effect of the current vaccines. How long could that take? He doesn't know.
Kuchipudi and other experts speculate one of many ways deer can catch the virus is from people feeding them in their backyards.
Tyler Harms, a biometrician and deer program leader for Iowa's DNR explained, "We certainly don't recommend individuals feed or bait deer because [it] could artificially congregate deer in a smaller area and that results in increased spreading of diseases."
But is there a threat right now to hunters? Researchers are still studying if COVID can be passed back to people and experts recommend hunters follow safety guidelines already in place.
According to Harms, "Those really basic precautions of if you harvest and animal that you're wearing gloves, washing your hands and your equipment after you're done field dressing that animal, wear a mask if you're so inclined, those types of things should be ample for minimizing your risk."
But Harms did tell us that you can still hunt and he encourages people to do so, "Don't let this rise to the concern of keeping you from doing what you love and get out there and enjoy the fall and take those basic precautions."
The CDC also recommends cooking all game meat to a temperature of 165 degrees to ensure the meat is safe to eat.
We reached out to the USDA to see if there was any testing being done here in Nebraska. Their answer, no. They are also not aware of any research or testing being done by other statewide entities.
Related story:
Young hunters harvest more than 15K deer in early youth portion of MO deer season