Boil water advisory lifted for Cape Girardeau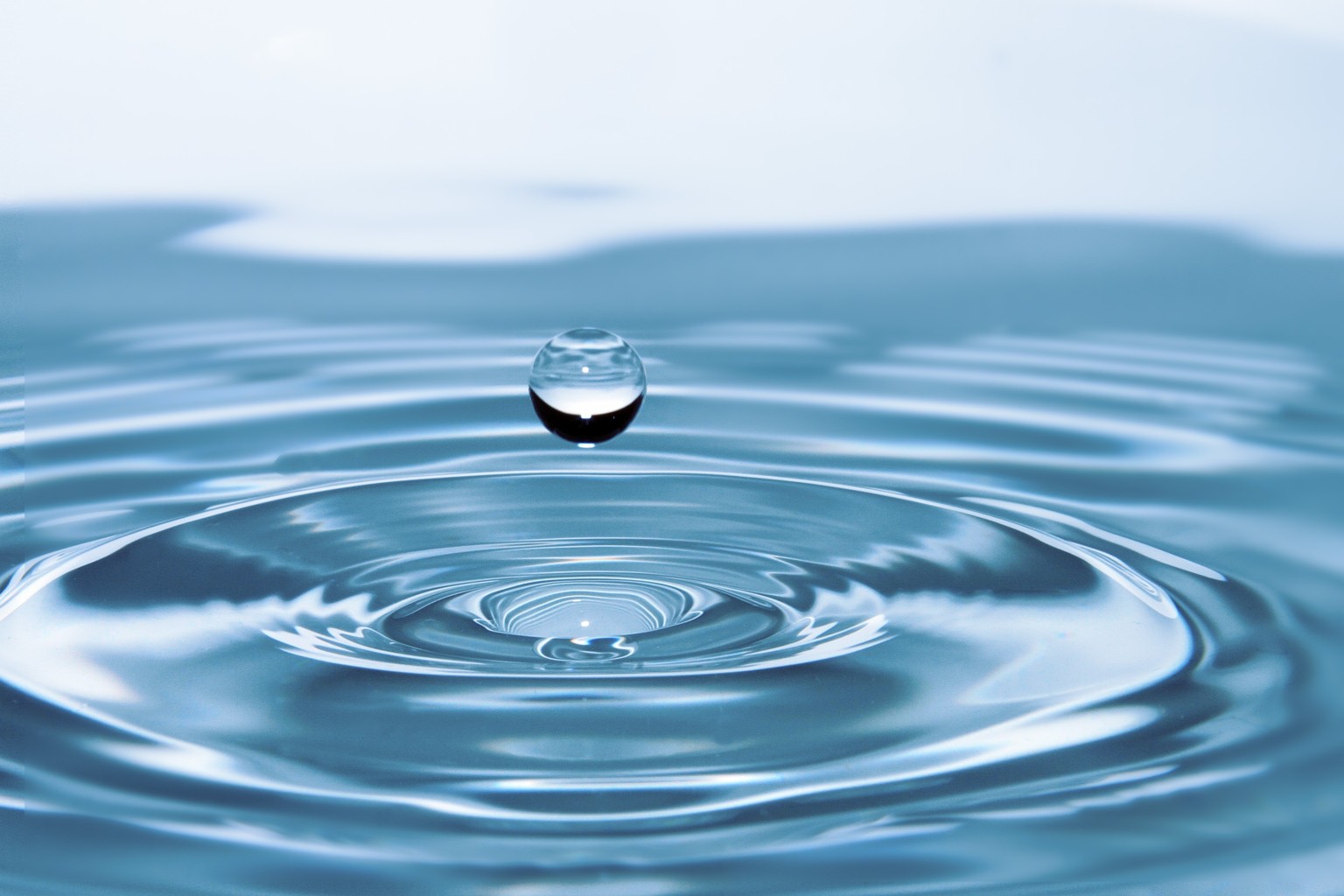 CAPE GIRARDEAU, Mo. (KBSI) – A boil water advisory for the city of Cape Girardeau has been lifted.
The city announced the water is clean and safe to drink and otherwise use normally.
The first round of samples, which were collected Wednesday, showed that the water is free from contaminants.
The boil advisory was lifted after results of the second round of samples that were collected Thursday came back Friday afternoon.
Water no longer needs to be conserved.
It is not necessary to flush your pipes or appliances since contamination was not detected. To flush household pipes in an abundance of caution, a few minutes of running all household water would be an adequate safeguard, according to the city.
Clean water sample results received Friday afternoon were the last condition required to bring an end to the city-wide boil advisory that was issued earlier this week. Over the span of two days, a total of 40 samples were collected from representative locations across the city. The process was overseen by Missouri Department of Natural Resources representatives. They also collected an additional 12 samples for a total of 52 tests—all of which indicate that Cape Girardeau's water is safe for consumption.
If you notice discolored water or sediments, notify the city of Cape Girardeau's water department at 573-339-6357 ext. 3. They will give you instructions to flush pipes, appliances, and replace filters.
Always remain prepared for the possibility of a boil water notice. Advisories are issued when conditions could allow for contamination. Orders are issued when contaminants are actually detected.
Related stories:
Boil water advisory for Cape Girardeau
Cape Girardeau Fire Department handing out cases of water Wednesday
City of Jackson residents asked to conserve water
Cape Girardeau merchants battle water deficiency during the week
Cape Girardeau Fire Department hands out water for the second day of the boil water order
Cape officials tend to water main break; citizens still under advisory
Cape Girardeau Public Schools to resume classes Wednesday