Disc blade manufacturer to create 80 full-time jobs in Graves County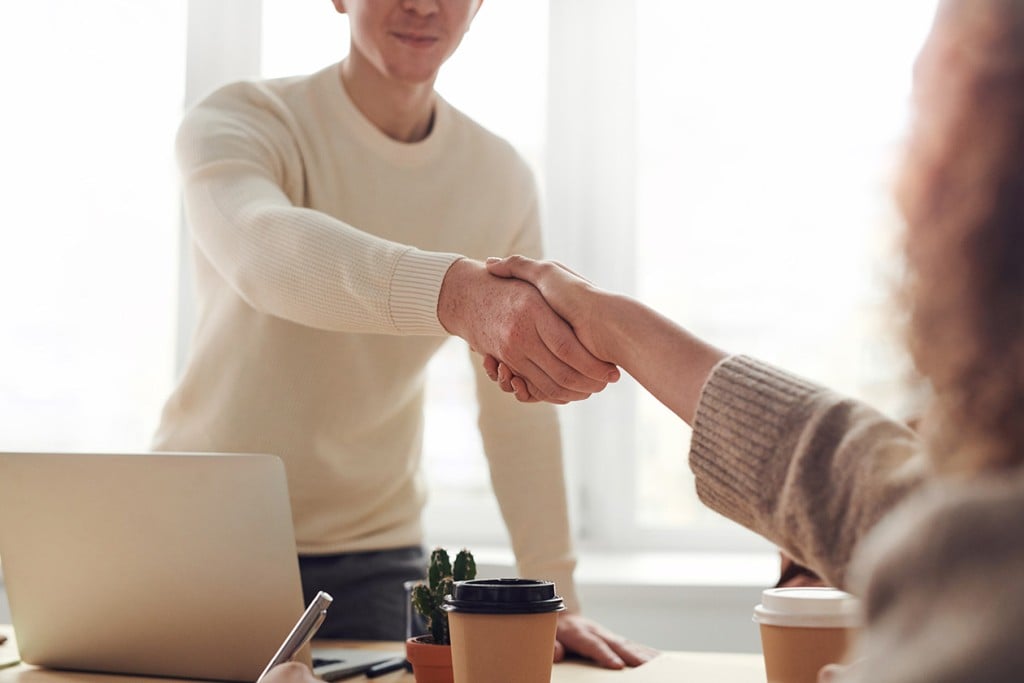 GRAVES COUNTY, Ky. (KBSI) – A company that produces disc blades for the agriculture and construction industries will locate a new facility in Graves County.
Osmundson Mfg. Co.'s $12.5 million investment will create 80 Kentucky jobs over the coming years, according to the Office of Governor Andy Beshear.
The company's investment will include the purchase of nearly 35 acres to construct a 150,000-square-foot facility. It will house two hot production lines and support cold workstations that will produce 20-inch and larger disc blades for both the agriculture and construction industries.
Construction on the building is scheduled to begin in 2023 and is expected to be completed by 2025.
Osmundson Mfg. Co. is a fifth-generation, family-owned manufacturer of tillable blades and cultivation tools. Osmundson blades are 100% American-made and have been for nearly 120 years.
The company was founded in 1903 as Osmundson Spade. The company developed a spade that resists breakage. The "unbreakable spade" sits on display in the Smithsonian. Osmundson Spade became Osmundson Mfg. Co. through the evolution of agriculture.
The company currently employs about 100 employees at its 142,000-square-foot headquarters and production facility in Perry, Iowa.
Local county and city leaders hope the investment will help Mayfield and Graves County to rebuild after the December 2021 tornadoes in Mayfield
Mayfield Kathy Mayor O'Nan says the expansion of Osmundson Mfg. Co. to Mayfield is "truly an answer to our prayers."
The Kentucky Economic Development Finance Authority (KEDFA) preliminarily approved a 15-year incentive agreement with the company under the Kentucky Business Investment program. The performance-based agreement can provide up to $1.5 million in tax incentives based on the company's investment of $12.5 million and annual targets of:
Creation and maintenance of 80 Kentucky-resident, full-time jobs across 15 years; and
Paying an average hourly wage of $36.07 including benefits across those jobs, and an average base pay of $21.74 not including benefits.
By meeting its annual targets over the agreement term, the company can be eligible to keep a portion of the new tax revenue it generates. The company may claim eligible incentives against its income tax liability and/or wage assessments.
Osmundson Mfg. Co. can also receive resources from Kentucky's workforce service providers. Those include no-cost recruitment and job placement services, reduced-cost customized training and job-training incentives.
Visit osmundson.com for more information.
Tap here to view a detailed community profile for Graves County.