"Extended Auto Warranty" scammers face federal charges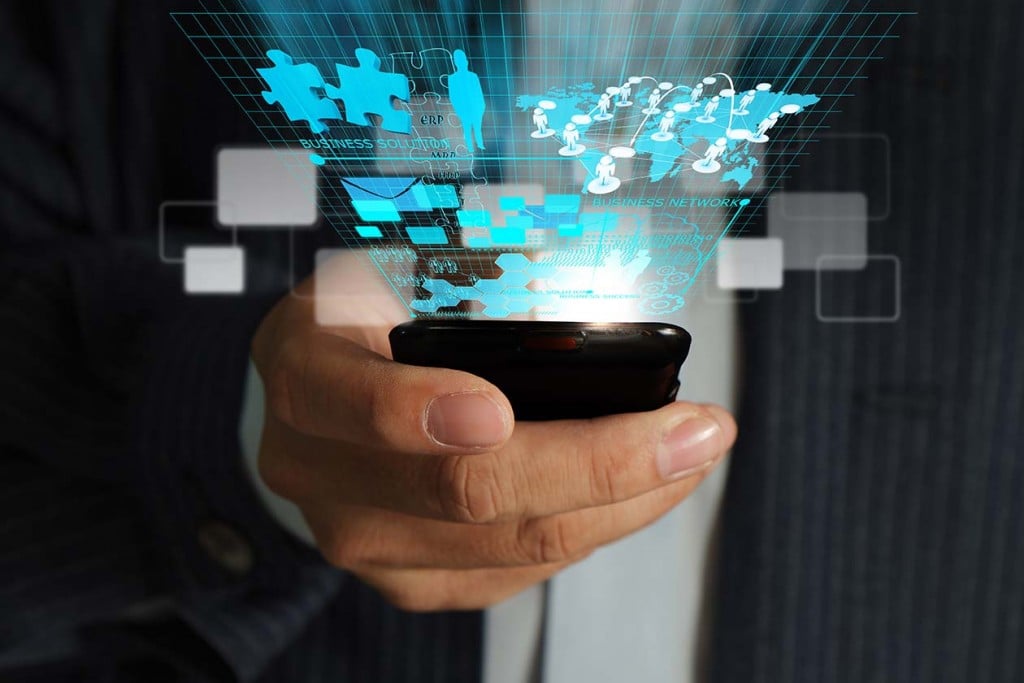 FORT LAUDERDALE, Flor. (KLKN) – A Florida-based group alleged to have called hundreds of thousands of consumers nationwide pitching expensive "extended auto warranties" is now at the center of a federal lawsuit.
According to a complaint filed in court, American Vehicle Protection Corp. (AVP) and other related groups exploited consumers out of more than $6 million over four years.
They pretended to represent various dealers or car manufacturers and provided coverage much more limited than presented.
"AVP blasted consumers with illegal calls and made bogus claims about bumper-to-bumper warranties," said Samuel Levine, director of the FTC's Bureau of Consumer Protection. "The truth is that the warranties didn't come from the manufacturer, didn't cover the repairs people needed, and weren't sold legally."
According to the complaint, AVP and related defendants violated both the FTC Act and the Commission's Telemarketing Sales Rule by calling consumers, many of whom were on the Do Not Call Registry, and attempting to sell them warranties.
In addition to claiming to represent the consumers' vehicle manufacturer, the defendants made false promises about their coverage.
The groups promised to provide "bumper to bumper" or "full vehicle" coverage for prices ranging between $2,800 and $3,400.
They also falsely claimed consumers could get a full refund within 30 days if customers weren't satisfied.
The Commission seeks an order barring the defendants from such illegal conduct, from violating the TSR through their telemarketing, from remotely creating and depositing checks, for violating the DNC Registry rules, and from failing to pay the fees required to access the numbers on the Registry and scrub them from their call lists.
The defendants include American Vehicle Protection Corp.; CG3 Solutions Inc./My Protection Plan Inc.; Tony Gonzalez Consulting Group, Inc./The Gonzalez Group; Kole Consulting Group, Inc.; and their individual owners, managers, and officers.