FDA Advisory Panel narrowly endorses Merck's COVID-19 pill in 13 to 10 vote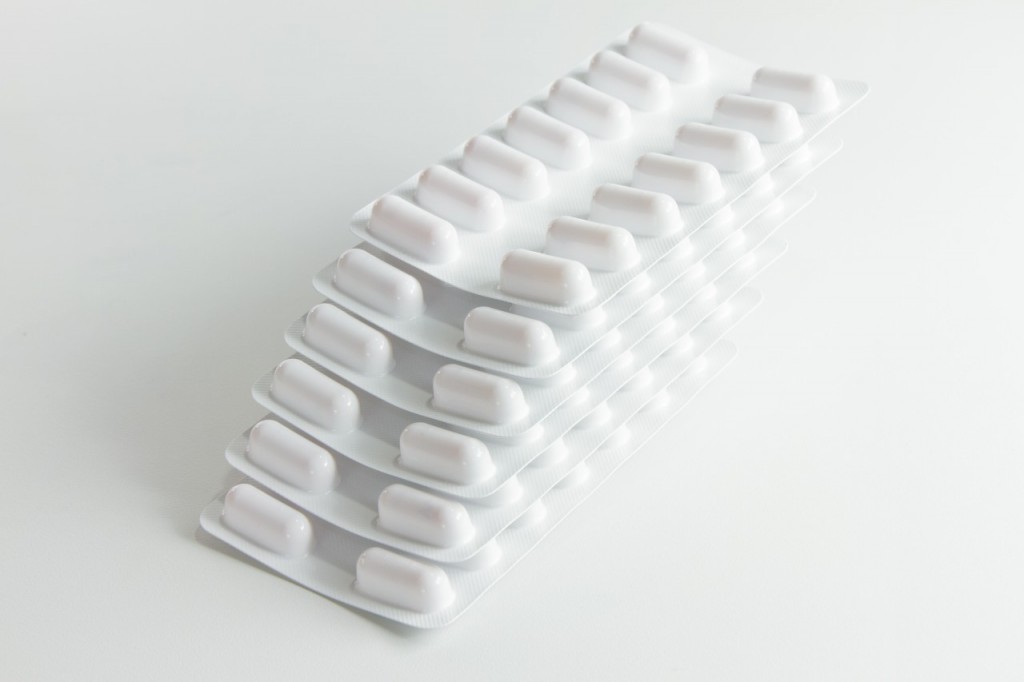 SILVER SPRING, Md. (KLKN) – The Food and Drug Administration Antimicrobial Drugs Advisory Committee met for over eight hours to discuss the Emergency Use Authorization of molnupiravir.
Motion for Emergency Use Authorization was submitted by Merck & Co. Inc. for use of molnupiravir oral capsules for the treatment of mild to moderate COVID-19 in adults who are at risk for progressing to severe COVID-19. Merck's prior studies show 30 % efficiency in reducing the risk of hospitalization and death in high-risk individuals.
The FDA Advisory Committee voted on whether or not they believed the potential benefits of molnupiravir outweighed the known potential risks when used for the treatment of mild to moderate COVID-19 in adults.
Voting was completed around 4:50 pm, with 13 votes to endorse the use of molnupiravir and 10 votes against the endorsement of molnupiravir. Despite a majority vote in favor of Merck's pill, the vote will only be used as guidance for the FDA's final decision of authorization.
If authorized, Merck's COVID-19 pill would be the first treatment that doctors could prescribe for patients to take at home in order to ease symptoms and potentially decrease hospitalizations and deaths by 3%.
With the emerging presence of changing COVID variants, it is anticipated that the FDA will authorize the emergency use of Merck's pill and Pfizer's pill in the coming weeks.