First Omicron variant of COVID-19 reported in Missouri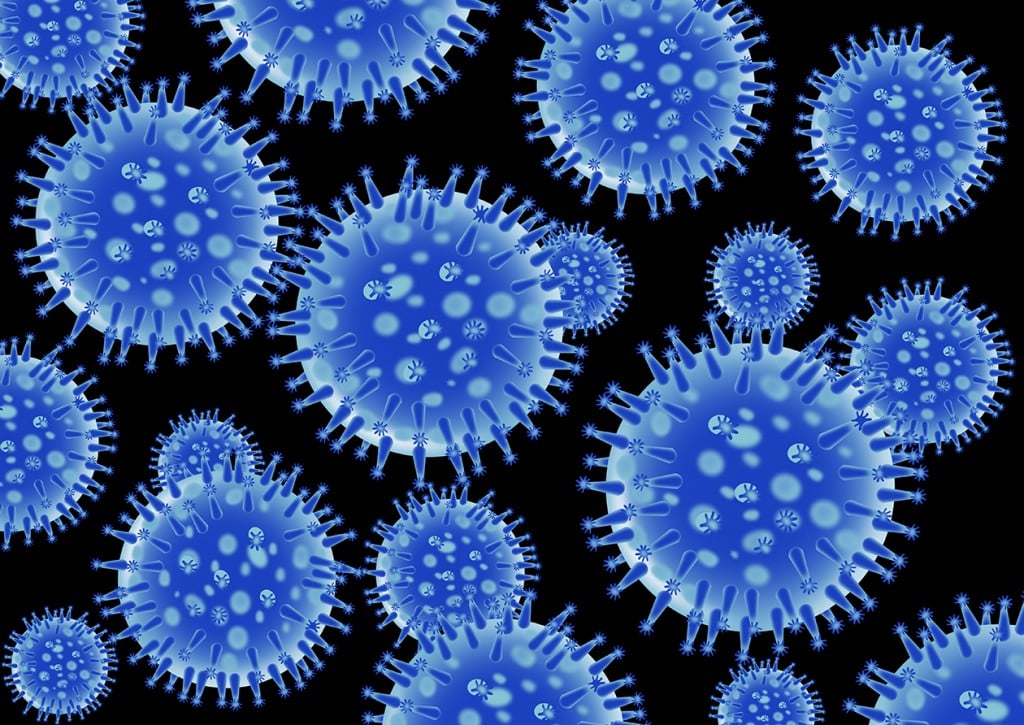 ST. LOUIS, Mo. (KBSI) – Missouri has its first case of the Omicron COVID-19 variant. The Missouri Department of Health & Senior Services (DHSS) announced the state's first case on Friday, Dec. 3.
The person with the Omicron variant lives in St. Louis City and has a recent domestic travel history.
The sample was originally sequenced as part of commercial laboratory surveillance and results are currently awaiting confirmation by the CDC.
The World Health Organization classified this variant, B.1.1.529, now known as Omicron, as a Variant of Concern due to identified concerning types of mutations.
The transmissibility and disease severity caused by Omicron are still unknown. Public health experts and scientists are also studying the degree to which existing vaccines and therapies protect against Omicron and how this variant may impact the health and safety of citizens.
The Delta variant represents more than 99 percent of COVID-19 cases, according to Donald Kauerauf, DHSS Director.
Citizens are urged to complete their vaccination series for COVID-19 and get their booster. To learn more about Missouri's variant monitoring efforts, visit Health.Mo.Gov.
Everyone 5 years and older is highly encouraged to protect themselves from COVID-19 by getting fully vaccinated (and boosted if age 18 and older).
Check for vaccine appointments at Vaccines.gov, where you can search for availability by vaccine type (e.g., Pfizer).
Call the CDC's COVID-19 vaccine hotline at 1-800-232-0233 (or TTY 1-888-720-7489). Find local vaccination events in Missouri at MOStopsCovid.com. Seniors and homebound adults can make arrangements using information at MOStopsCovid.com/seniors.
The Missouri DHSS COVID-19 Public Hotline is 1-877-435-8411. It is available Mon.-Fri., 7:30 a.m. – 7:30 p.m.