Health Dept. Board adopts changes to Perry Co., MO COVID-19 response in schools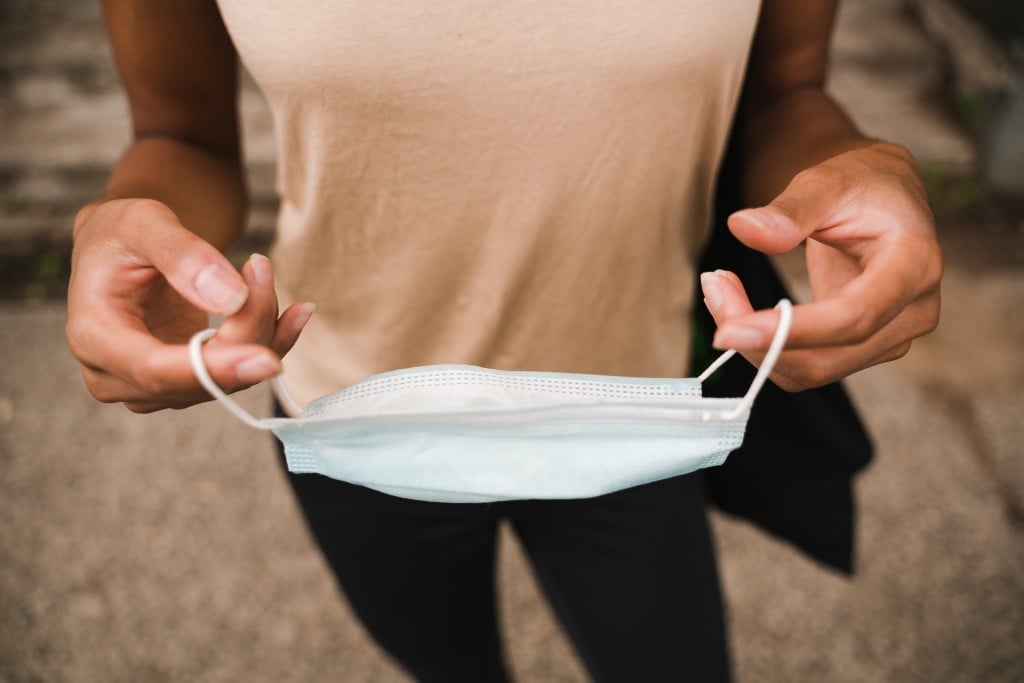 PERRYVILLE, Mo. (KBSI) – The Perry County Health Department Board of Trustees adopted changes to its COVID-19 response and recommendations on Thursday.
The Board of Trustees voted to shift priorities, effective immediately, away from close contacts of COVID-19 to other COVID activities.
The health department recommends that those exposed to COVID-19 be allowed to remain in school if:
A mask is worn for a minimum of 10 days after the last date of exposure when socially distancing (3ft) from others is not possible.
School personnel and parents closely monitor the individual for any symptoms of COVID-19, isolate them away from others immediately upon symptom development, and exclude them from school to seek COVID testing or an alternative diagnosis before returning to school.
MSHAA guidelines are followed when it comes to participation in competitive play.
While the health department practice is effective immediately, schools leaders can decide to be more strict and have their own processes for adoption of these changes.
Parents of children currently on quarantine should call their school to inquire about their child returning to school.