Illinois man dies from West Nile Virus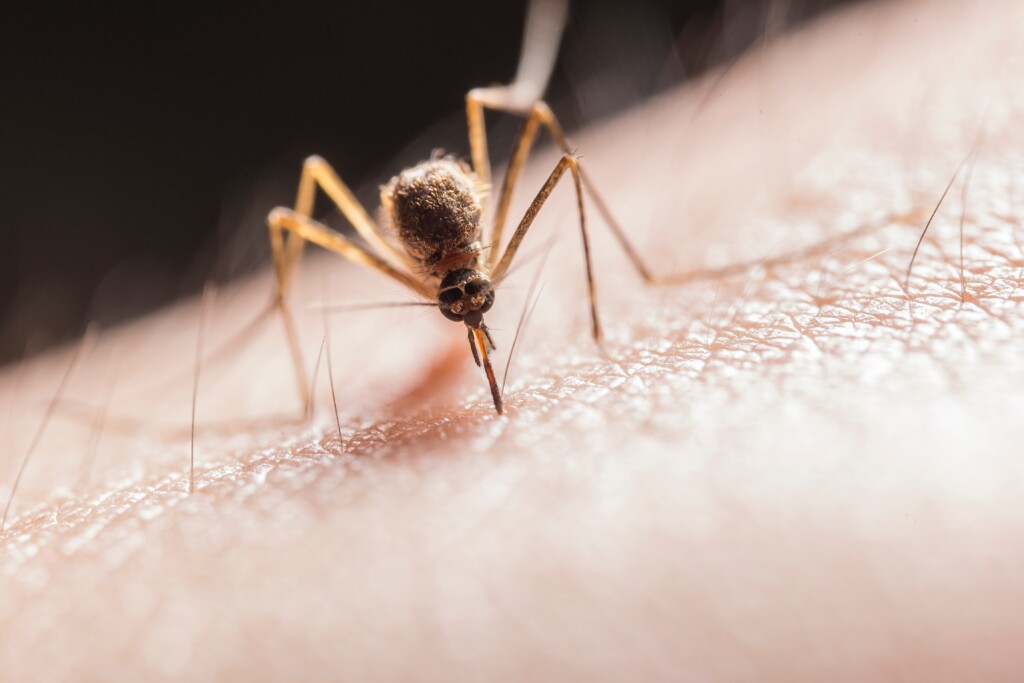 ILLINOIS (KBSI) – The Illinois Department of Public Health announced the first human West Nile virus death of 2023.
A man in his 90s who lived in Cook County died after he contract West Nile virus, according to IDPH.
"We are sad to report the first death of the year from West Nile virus in Illinois," said IDPH Director Dr. Sameer Vohra. "This death and the 11 additional cases are a stark reminder that West Nile virus poses a serious risk, especially to older people and those with weakened immune systems. While the weather is warm and mosquitoes are breeding, we should all take precautions to 'Fight the Bite'. Please protect yourself and your loved ones by reducing exposures, repelling insects with clothing and repellants, and reporting locations at high risk for producing mosquitoes."
Of 12 cases reported in Illinois, seven cases were in Cook County.
West Nile Virus is transmitted through the bite of a mosquito, which has picked up the virus by feeding on an infected bird. Common symptoms of WNV include fever, nausea, headache and muscle aches.
Symptoms may last from a few days to a few weeks.
Four out of five people infected with West Nile virus will not show any symptoms. However, in rare cases, severe illness can occur, including brain infections such as meningitis or encephalitis and paralysis or even death.
People older than 50 and immunocompromised individuals are at higher risk for severe illness from West Nile Virus.