Kennett man arrested, charged in Walmart shooting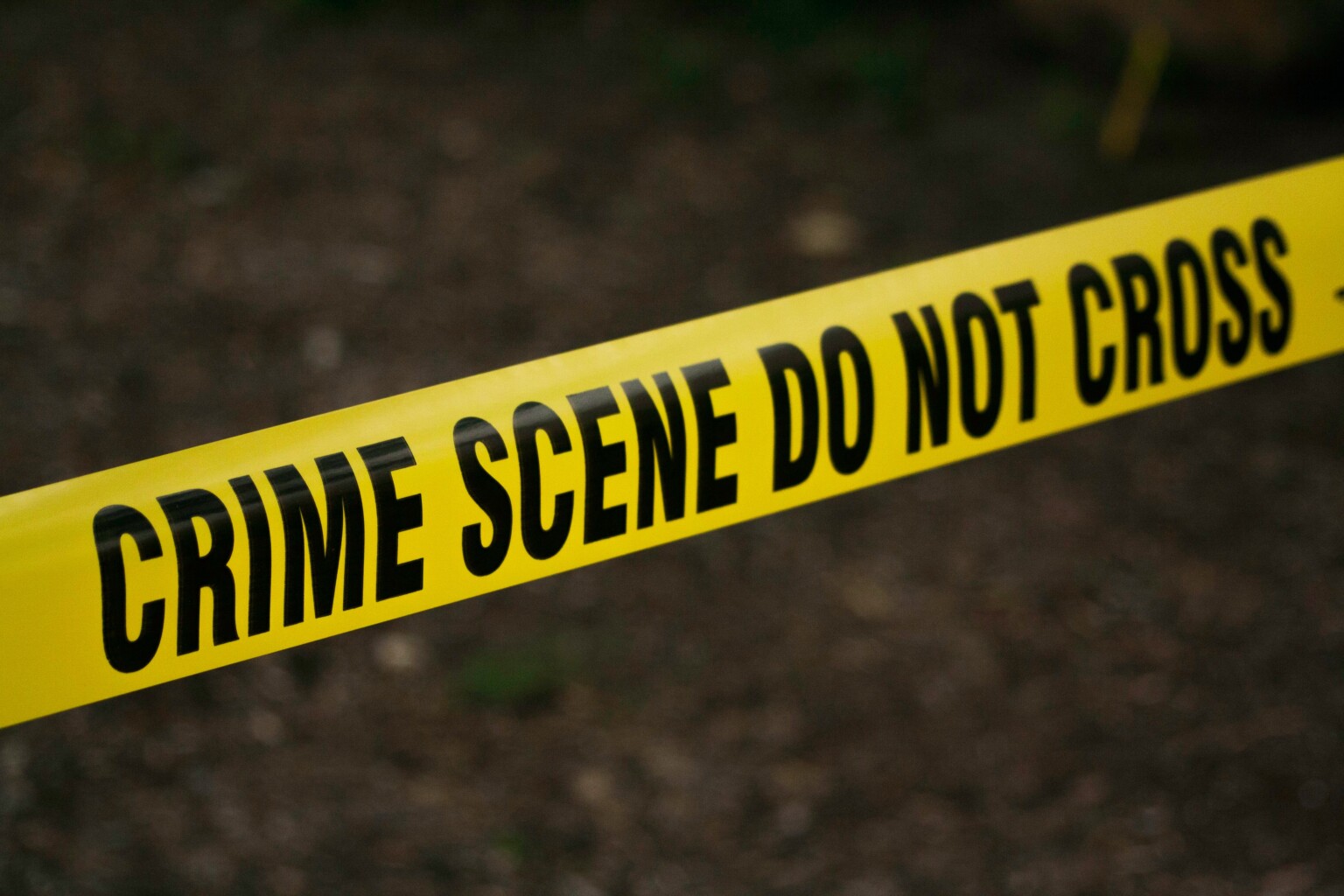 Photo credit: Pexels 
KENNETT, Mo. – Jaheim Feltus, 33, of Kennett, Mo. was charged today stemming from a late morning shooting in the parking lot of the Kennett Walmart store.
Dunklin County Prosecuting Attorney Nicholas Jain charged Feltus with assault in the first degree, armed criminal action, two counts of unlawful use of a weapon, domestic assault in the second degree, and two counts of resisting arrest.
Police were dispatched to the Kennett Walmart parking lot in reference to shots fired. A short time later, the victim was brought to the Kennett Police Department with a gunshot wound
in his abdomen. Witness reports indicate Feltus saw his ex-girlfriend in a vehicle with the victim, and Feltus retrieved a firearm from his vehicle and shot the victim.
A Trooper with the Missouri State Highway Patrol saw a vehicle matching the description of the vehicle Feltus was driving and attempted to stop the vehicle. Feltus fled from the Trooper and eventually crashed into a stop sign; he then fled on foot into a residence where he was arrested.
A warrant was issued for the defendant's arrest by the Honorable John Spielman, and he is held on a $375,000 cash only bond in the Dunklin County Jail.
Jain cautions that the charges contained in the felony complaint are merely allegations and that the defendant is presumed innocent until and unless proven guilty in court. Copies of the
felony complaint and probable statement filed in this case are attached to this release. The Missouri Supreme Court ethics rules prohibit comments on the facts or investigation of this case
beyond those contained in the felony complaint and probable cause statement that are part of the public record.