Livingston County man sentenced to more than 11 years for meth distribution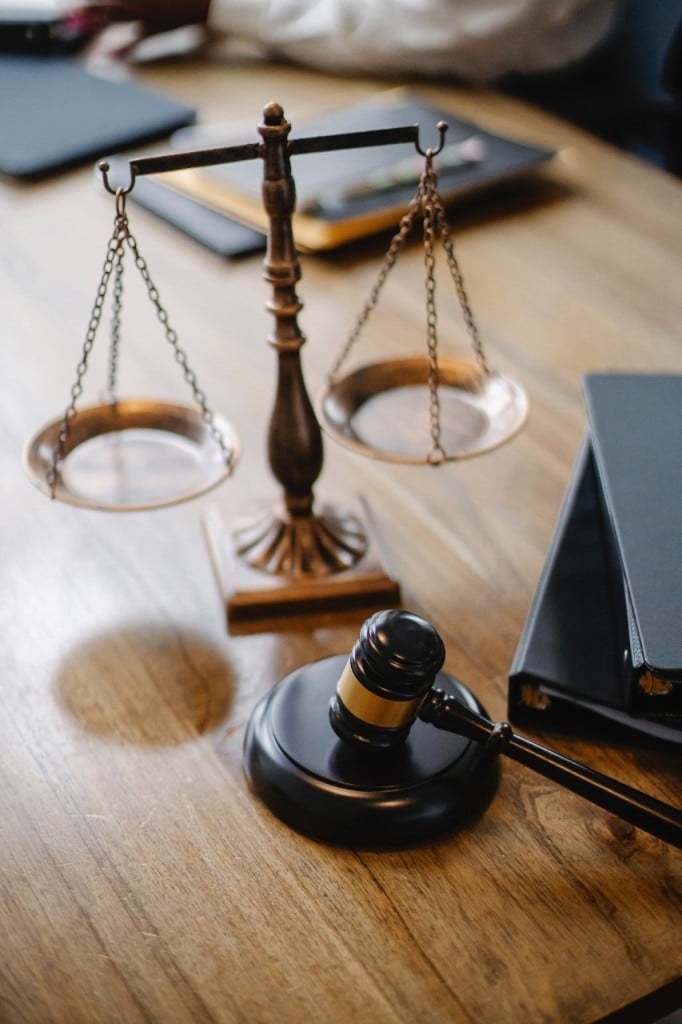 PADUCAH, Ky. (KBSI) – A Livingston County man was sentenced more than 11 years behind bars for methamphetamine distribution.
Donald K. Duncan, 52, was sentenced to 11 years and 8 months in federal prison, followed by a 5-year term of supervised release.
He was sentenced for possessing with the intent to distribute more than 500 grams of a methamphetamine mixture. There is no parole in the federal system.
The case was investigated by the DEA Paducah Post of Duty with assistance from the Marshall County Sheriff's Office and the Kentucky State Police.
U.S. Attorney Michael A. Bennett of the Western District of Kentucky and Special Agent in Charge J. Todd Scott of the DEA Louisville Field Division made the announcement.
Assistant U.S. Attorney Leigh Ann Dycus, of the U.S. Attorney's Paducah Branch Office, prosecuted the case.