Man arrested after suspicious vehicle call leads to attempted 'tasing' and police chase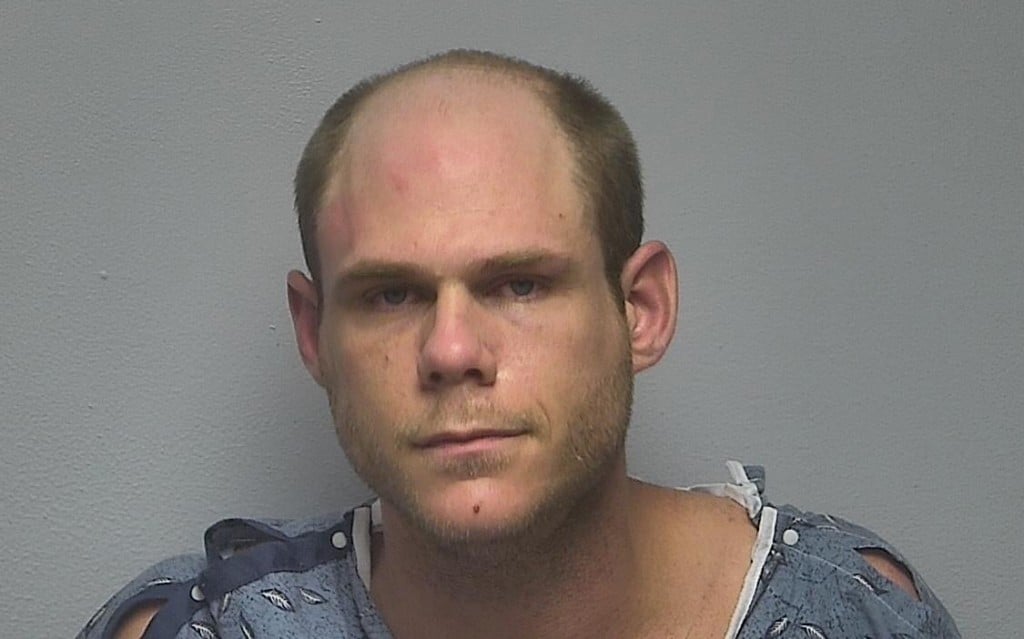 REIDLAND, Ky. (KBSI) – An Eddyville, Kentucky man faces several charges after sheriff deputies say he tried to "tase" a deputy.
McCracken County Sheriff's Office deputies were called about a suspicious vehicle parked at the end of Blair Road in Reidland on Oct. 12 around 7 a.m.
When a deputy arrived, he saw a man asleep in the backseat of the vehicle. The deputy learned that the man had an active arrest warrant.
When the deputy tried to take Cowan into custody, he resisted and ran back to his vehicle. The deputy tried to use a Taser, but it was ineffective. During the struggle, Cowan pulled out an electronic device of his own and tried to "tase" the deputy, according to the McCracken County Sheriff's Office.
Cowan ran through a neighborhood and through the Lakeside Road area. Deputies found him in a storage facility on Benton Road. After another brief struggle, Cowan was arrested.
He was taken to a local hospital for treatment of minor injuries.
Deputies took Cowan to the McCracken County Jail. He faces charges of the arrest warrant for probation violation, resisting arrest, assault 3rd degree, fleeing or evading police 1st degree, wanton endangerment 1st degree, burglary 3rd degree, fleeing or evading police 2nd degree, speeding 20 MPH over the limit, and other traffic offenses.