Man facing theft, drug charges after extra patrols in Lone Oak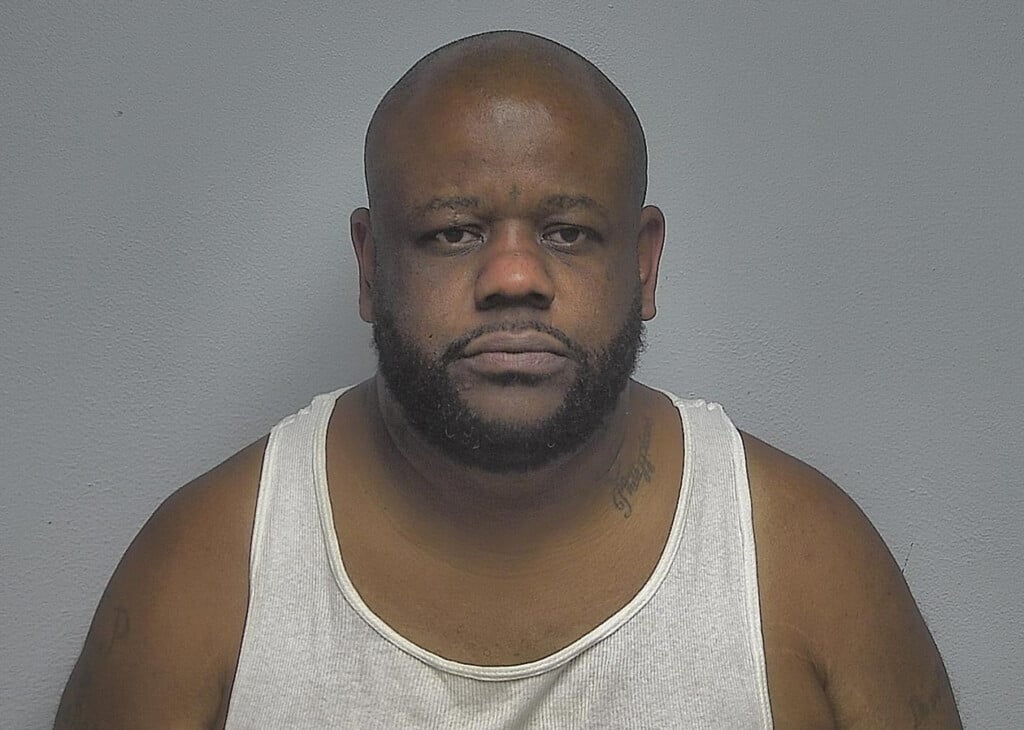 LONE OAK, Ky. (KBSI) – A Paducah man faces drug and theft charges after sheriff's deputies say he tried to get into a locked vehicle.
Francisco Starks, 45, faces charges of possession of cocaine, public intoxication, theft by unlawful taking and possession of drug paraphernalia.
Due to recent thefts from vehicles in the College Avenue area of Lone Oak, deputies with the McCracken County Sheriff's Office have been conducting extra patrols in the area.
Deputies have been trying to deter the thefts and find those responsible.
On Wednesday, May 10, around 1:05 a.m., Paducah 911 received a call stating a person was trying to get into a vehicle in the 400 block of College Avenue.
Two deputies were there within two minutes due to the extra patrols and began searching for the suspect. During a search of the area, deputies found a man walking on Columbus Avenue. Deputies spoke with him who was later identified as Starks and saw that he had a bag with him.
Deputies searched the bag and found a debit card and identification cards not belonging to him as well as a cocaine smoking pipe, according to the sheriff's office.
The deputies arrested Starks. He was taken to the McCracken County Jail.