Milder winters affecting farmers across the Midwest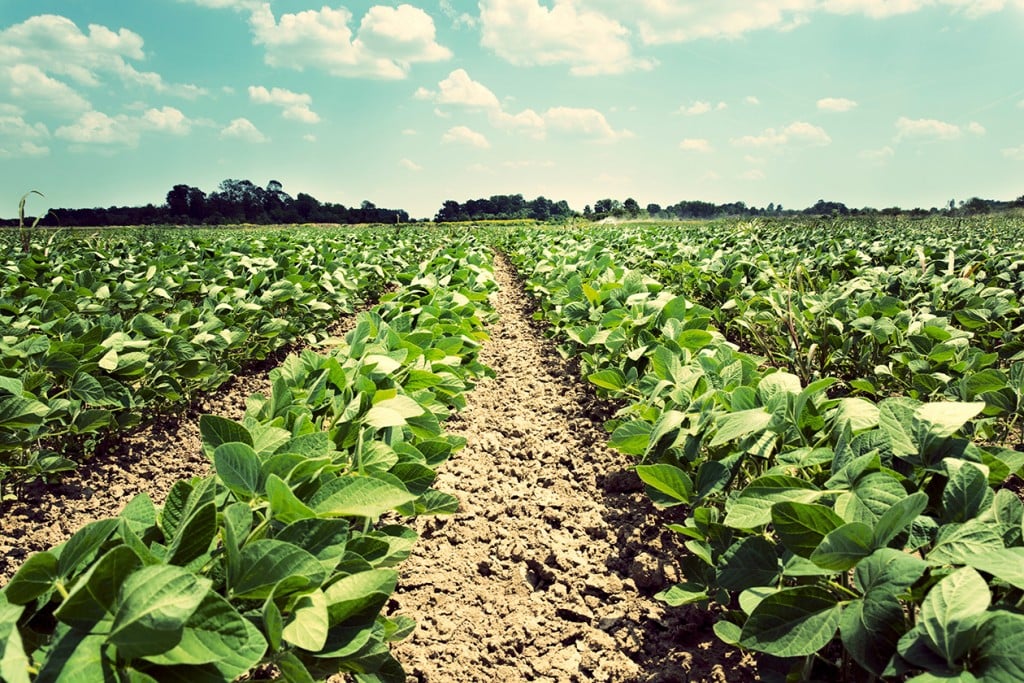 LINCOLN, Neb. (KLKN) – Winter is not as cold as it used to be for much of the U.S. According to St. Louis Public Radio, four of the warmest Januarys on record have all happened since 2016. Additionally, winters in Missouri are now about 4 degrees warmer on average than they were back in 1970. Farmers are starting to feel the effects.
Midwestern soil is fertile because it usually freezes in the winter, preventing microbes and other organisms from breaking down organic matter. But as the temperatures rise, soils stay unfrozen for longer periods of time and start losing their nutrient value.
Dennis Todey, director of the USDA Midwest Climate Hub in Ames, Iowa says warmer winters also mean precipitation is more likely to fall as rain rather than snow, which can quickly saturate the ground and create muddy conditions.
Milder temperatures may also help certain pests survive the winter and in some cases, expand into the upper Midwest. The corn earworm is a widespread crop pest in the southern U.S. it is now expected to move north into Iowa, Nebraska and South Dakota as the climate warms.
Farmers are not only dealing with warmer winters. Climate change is leading to more extreme weather events, including heatwaves, heavy rains, and floods.