Millersville man arrested after gunfire exchanged with law enforcement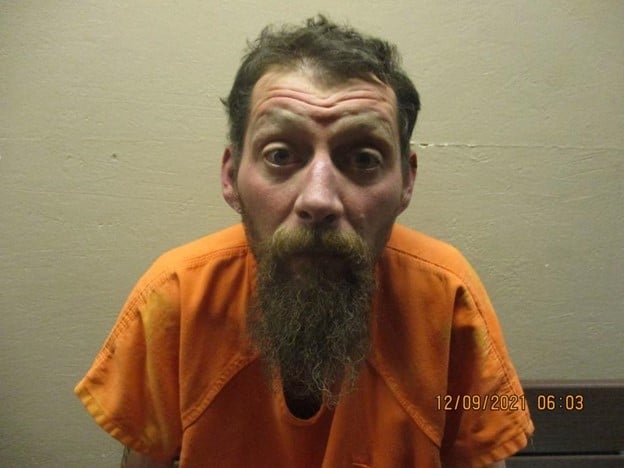 BOLLINGER COUNTY, Mo. (KBSI) – A Millersville man was arrested Wednesday after Bollinger County Sheriff Casey A. Graham says he exchanged gunfire with law enforcement.
Camaron Earley of Millersville, faces seven counts of assault 1st degree – special victim (Class A felony) and seven counts of armed criminal action (unclassified felony).
Law enforcement officials with the Bollinger County Sheriff's Office as well as the Missouri State Highway Patrol responded to a home on Bollinger County Road 342 for a report of a suicidal male on Wednesday, Dec. 8.
Earley had an active warrant for his arrest for two felony counts of unlawful use of a weapon.
Law enforcement made contact with Earley. A short time after contact was made,
Bollinger County Sheriff Casey A. Graham says Earley began firing an AR-15 style rifle at the law enforcement officials on scene. After a brief exchange of gunfire, additional law enforcement resources were requested to respond to the scene for mutual aid. Shortly after their arrival, the Earley was taken into custody and taken to an area jail.
An additional arrest warrant has been issued for Earley's arrest pertaining to the investigation that on Dec. 8.
Earley's bond was set at no bond.
No law enforcement officials were injured.
The Missouri State Highway Patrol's Drug and Crime Control (DDCC) was requested to conduct an investigation. The Marble Hill Police Department, Cape Girardeau Police Department, Cape Girardeau County Sheriff's Office and Missouri State Highway Patrol assisted during the investigation.