Mississippi Co. Sheriff: 'I'm tired of having the community shot up'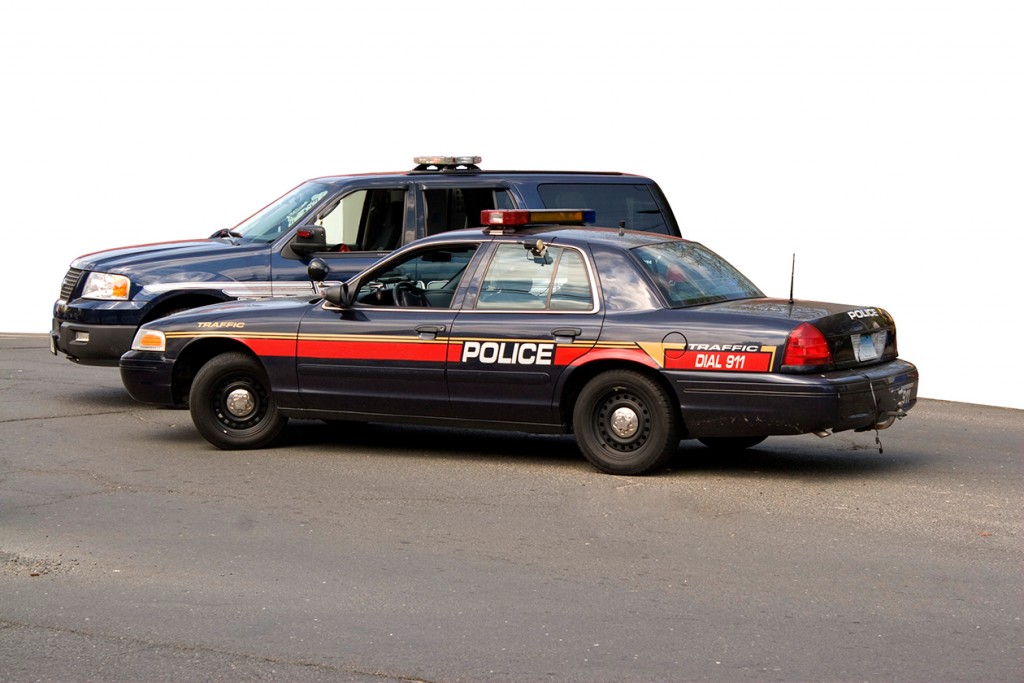 CHARLESTON, Mo. (KBSI) – The Mississippi County Sheriff held a news conference Friday morning about recent shootings in the area saying he is tired of two gangs running down Charleston.
The news conferences comes after two suspects in their early 20's face charges related to two recent shootings in Charleston and Wilson City. Four suspects were initially identified. Three were taken into custody. A juvenile was taken into custody, then released.
Mississippi County Sheriff Britton Ferrell says several shell casings from 9mm and 40 caliber weapons were found at the scene of a family event.
"I'm tired of having the community shot up," Sheriff Ferrell said. "We're tired of you running down Charleston. We've got the good people's backs."
Community leaders at the news conference echoed the sheriff's sentiments.
"We are tired of senseless violence in this community," said Rodney Jones, president of the Charleston NAACP. "Please stop. Seek help. Call us anytime."
Several law enforcement agencies responded to the shootings. Those included New Madrid County Sheriff's Department, Scott County Sheriff's Department, Charleston Department of Public Safety and the Missouri State Highway Patrol.
Authorities ask if anyone has information concerning either of the shootings to call Charleston DPS at 573-683-3737 or the Mississippi County Sheriff's Office at 573-683-2111.
Related story:
Authorities ask for tips after shootings in Charleston, Wilson City, MO