New study finds correlations between foster care and missing children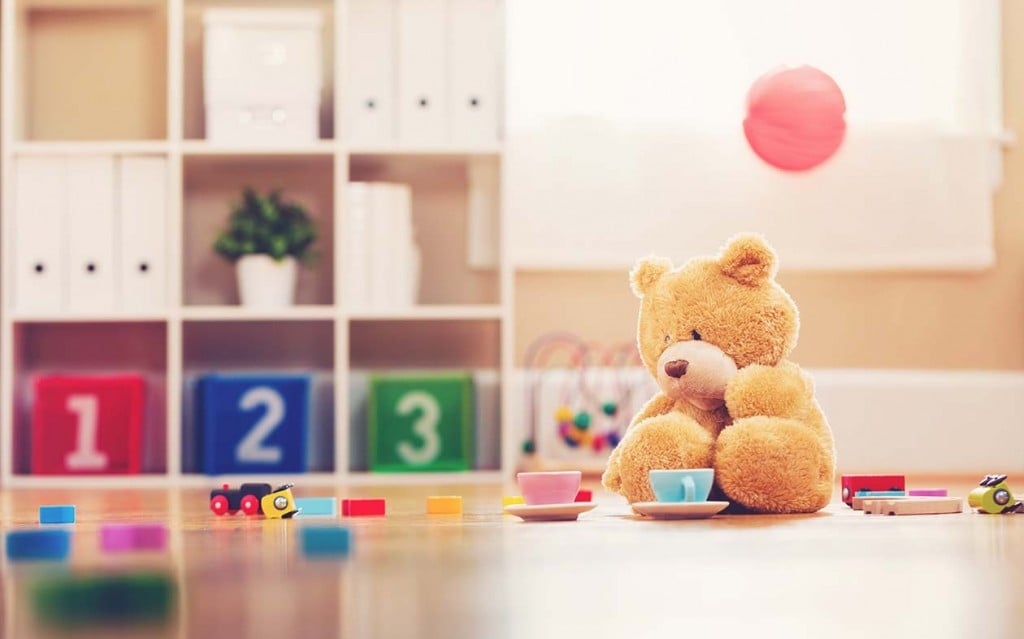 LINCOLN, Neb. (KLKN)– Researchers have uncovered alarming correlations with Nebraska children placed in out-of-home care that go missing.
More research is sure to follow, but for now, experts have to plan for what changes need to be made.
Nebraska's Foster Care Review office conducted an analysis digging into the missing person population and started to notice patterns.
Out of all of the missing person reports in the state, two-thirds were minors, and a significant number of those missing children were involved in out-of-home care placement.
Heather Wood, the research director at the Foster Care Review office, said, "Looking at those children who were on that officially reported list, there were actually 381 children, of which we had a match with 114, which represents 30% of those children who had been officially reported missing."
Out of every Nebraska child in and out of home-care placements of the group studied, three percent are missing.
Wood said, "That's actually higher than the national estimate of one percent who are missing from foster care."
These aren't the only patterns researchers noticed.
Disproportionate rates of black and Native American children were recorded in these cases, with also apparent correlations with human trafficking and violence or victimization in their placements.
Monika Gross, the executive director of the Foster Care Review office, said, "So nearly nine placements in their lifetime for children who were missing from care, versus about four for other children in and out of home care."
Researchers are now turning their focus to change these trends with questions they want to investigate further, involving research on exact placement details and other factors surrounding specific cases.