Paducah man arrested after drugs found, resisting arrest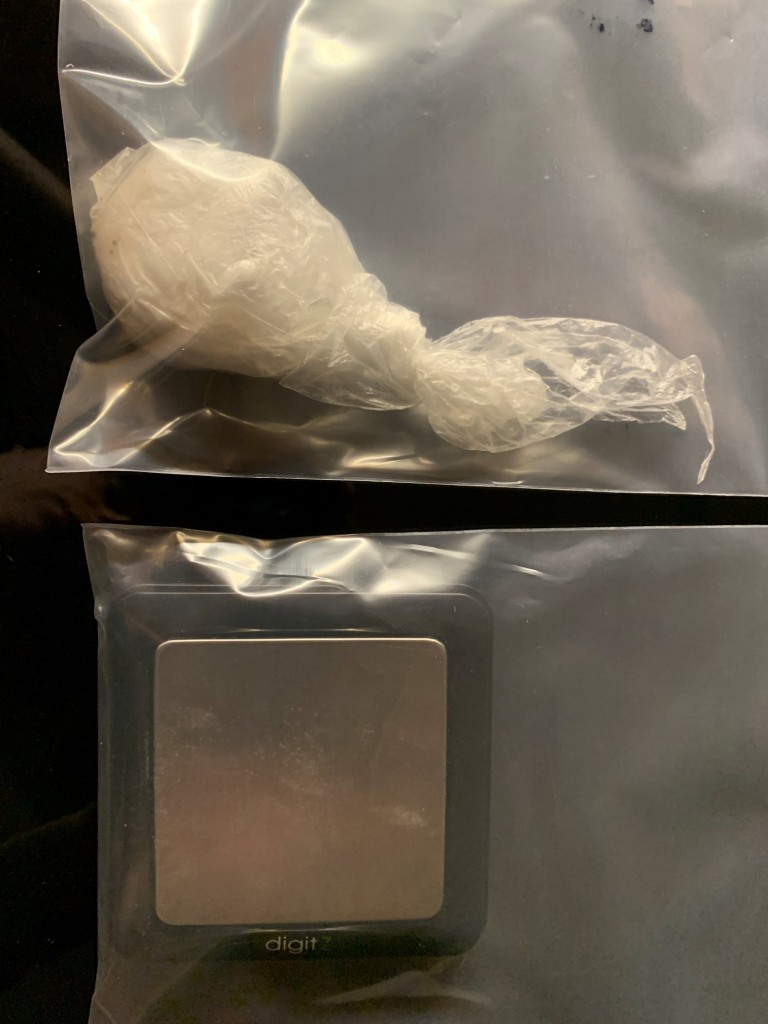 GRAVES COUNTY, Ky. (KBSI) – A Paducah man faces several charges after sheriff's deputies responded to a disturbance call on Jan. 18.
Graves County Sheriff's deputies responded to a disturbance call on KY 408 West at 11:30 p.m. on Jan. 18. Deputies were told a man had an active warrant for his arrest.
Deputies found Richard Guzman, 28, of Paducah at the home. When a deputy tried to place Guzman under arrest, he resisted and fought deputies, according to the Graves County Sheriff's Office.
After a few moments, a deputy placed handcuffs on Guzman. Deputies and troopers found approximately one ounce of methamphetamine and scales belonging to Guzman within reach of a small child living in the home.
Guzman was taken into custody and faces assault 4th degree, domestic violence, resisting arrest, trafficking in controlled substance 1st degree 2nd offense (greater than two grams of methamphetamine), drug paraphernalia buy/possess, assault 3rd degree – police officer, disorderly conduct 2nd degree, and wanton endangerment 1st degree
Guzman was taken to the Calloway County Jail.
Deputy Chandler Sirls was assisted by Deputy Larry Jones, Deputy Peyton Jackson, KSP Trooper Cody Jackson and KSP Trooper Eric West.