Paducah property owners see lowered tax rate; can pay annual bills online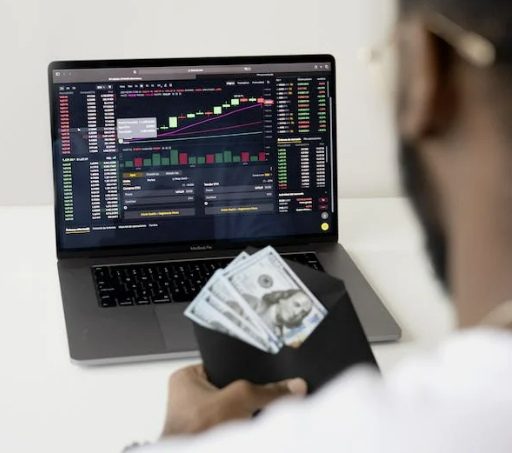 PADUCAH Ky. (KBSI) – The City of Paducah launched an online platform for citizens to pay their property tax bill.
This source of payment can be completed with credit or debit cards and is useful for property owners who may not live in the area or be able to come into city hall to pay their annual bill(s)..
Paducah officials say they hope the new method is more efficient for the taxpayer.
"It cuts the trouble of checking the mail or actually coming down to City Hall and it's just more convenient, just like everything else with going to online payments. It's just about convenience," said Jonathan Perkins, financial director for the City of Paducah.
Last month, the Board of Commissioners for the City of Paducah voted to lower property taxes from 27.1 to 26.5 cents per one hundred dollars of assessed value.
At a time when escalating prices via inflation are hitting Americans' portfolios hard, for Paducah residents, the news is a bit of fresh air.
"We're supposed to come up with the rate that would net us the same amount of revenues we got last year, but with a different tax base," said Perkins. "So, because your tax base grows ten percent, theoretically, tax rates should go down about the same ratio. Then once you've got that number, you can increase it by as much as four percent. Again, law by law, and so the commission, we did that calculation, and we selected a rate that was lower than last year."
By doing this, Paducah will get a little more revenue than the city did last year, complemented by a solid economy and a growing tax base.
Instituting a platform for property tax and the launching the new online method of paying property tax bills is just one of the last pieces of the puzzle for Paducah.
Along with those annual property statements, citizens may access their bills as well throughout the year.