Police: Dyersburg man facing charges after holding girlfriend at gunpoint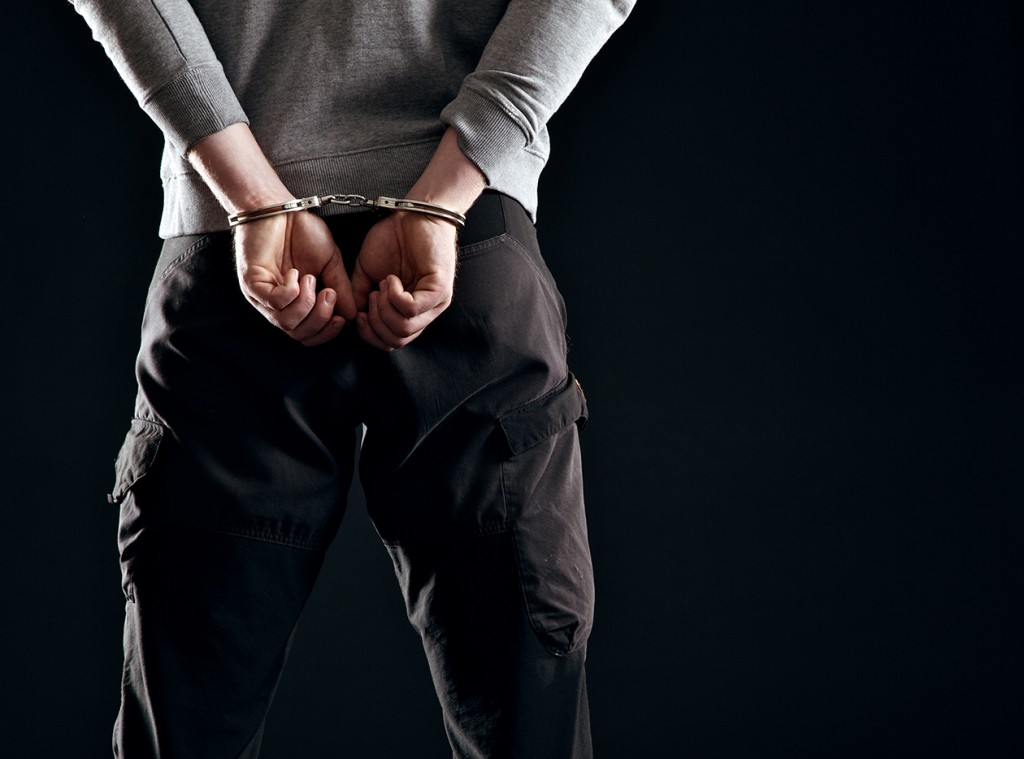 DYERSBURG, Tenn. (KBSI) – A Dyersburg man faces aggravated kidnapping and aggravated assault charges after police say he held his girlfriend at gunpoint and attempted to suffocate her.
Charles Stanphill, 67, of Dyersburg faces aggravated kidnapping and aggravated assault charges. Stanphill was being held pending Dyersburg City Court Friday morning.
Dyersburg police responded to a local medical clinic on Jan. 20 after a woman reported she had been kidnapped at gun point and assaulted by her boyfriend who was armed with a handgun sitting in a vehicle outside of the clinic.
When officers arrived, Stanphill had left the scene.
The victim told police that Stanphill had been holding her at gunpoint, and assaulted her numerous times during the night including attempting to suffocate her with a towel and choking her while at their home. The victim reported that on Thursday morning, Stanphill forced her into his vehicle at gunpoint driving around threatening to kill her. She convinced Stanphill to let her out at the clinic after telling him she had an appointment. The victim asked an employee to call the police for help.
Officers located Stanphill at his home and arrested him.
Officers found a .45 caliber handgun in his vehicle that was allegedly used during the incident.