Preparing Capaha Field for a Cape Catfish game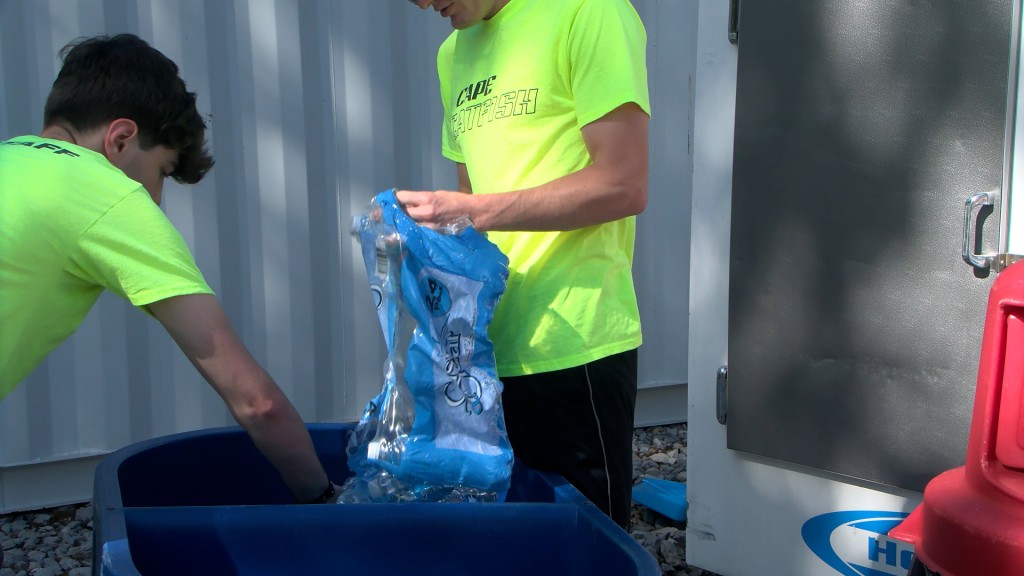 CAPE GIRARDEAU, Mo. (KBSI) – Hours before a pitch is thrown at a Cape Catfish baseball game, assistant general manager Cindy Gannon and her team work tirelessly to get Capaha Field ready for a night of baseball.
"We have to get water to the dugouts. We have to get a food truck ready. We have to get our water and soda iced down. We have to get our bars ready. We have to make sure the venue is presented well. There are so many things that go into getting this thing ready," Gannon said.
Gannon said the college students interning for the Catfish gain skills and experience that will benefit them in the long run.
"We try to rotate everybody around so they get experience doing a lot of things," she said. "In today's world, as competitive as the workforce is, anything that you can put on your resume and the initiative you've shown to go out and find those opportunities is going to put you way ahead of somebody else."
With the season just over a week old, Gannon said the growth she has seen in these young men and women has been special to watch.
"We're only four games in, and I can already see them starting to take more initiative, take more pride," she said. "That's what we want to do. We want them to be part of the Catfish family, and we have to create that environment. That's what we try to do, encourage them, help them become better, so that when they leave here, they were really part of something special."