Sheriff's Office: Man faces several charges after fighting with deputy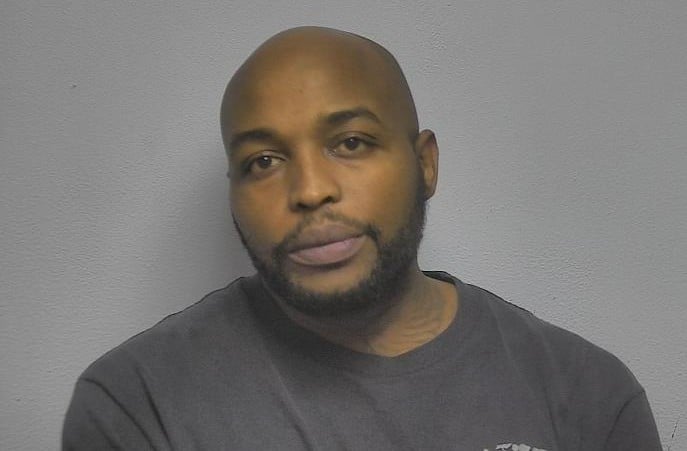 PADUCAH, Ky. (KBSI) – A man faces several charges after McCracken County Sheriff's deputies say he fought a deputy during a traffic stop.
Timothy McNeal faces charges of resisting arrest, assault 3rd degree, trafficking controlled substance 1st degree (firearm enhanced), possession of handgun by a convicted felon, operating a motor vehicle under the influence of alcohol/substance, and traffic offenses.
A McCracken County Sheriff's deputy stopped a vehicle in the 1200 block of Caldwell Street in Paducah on Nov. 5 around 2:20 p.m.
During the stop, McNeal tried to fight the deputy be trying to punch him and run, according to the McCracken County Sheriff's Office. The deputy deployed his electronic control device and subdued McNeal.
Deputies found a large plastic baggy containing a large amount of pills that have no identification imprinted on them in McNeal's pocket, according to the sheriff's office. Those pills are suspected to be Fentanyl. Deputies also found a loaded handgun. McNeal is a convicted felon and cannot legally possess a firearm. Deputies say McNeal was under the influence of alcohol at the time of his arrest.
McNeal was taken to the McCracken County Jail.