Sheriff's office: Murray man led deputies on foot chase during church burglary investigation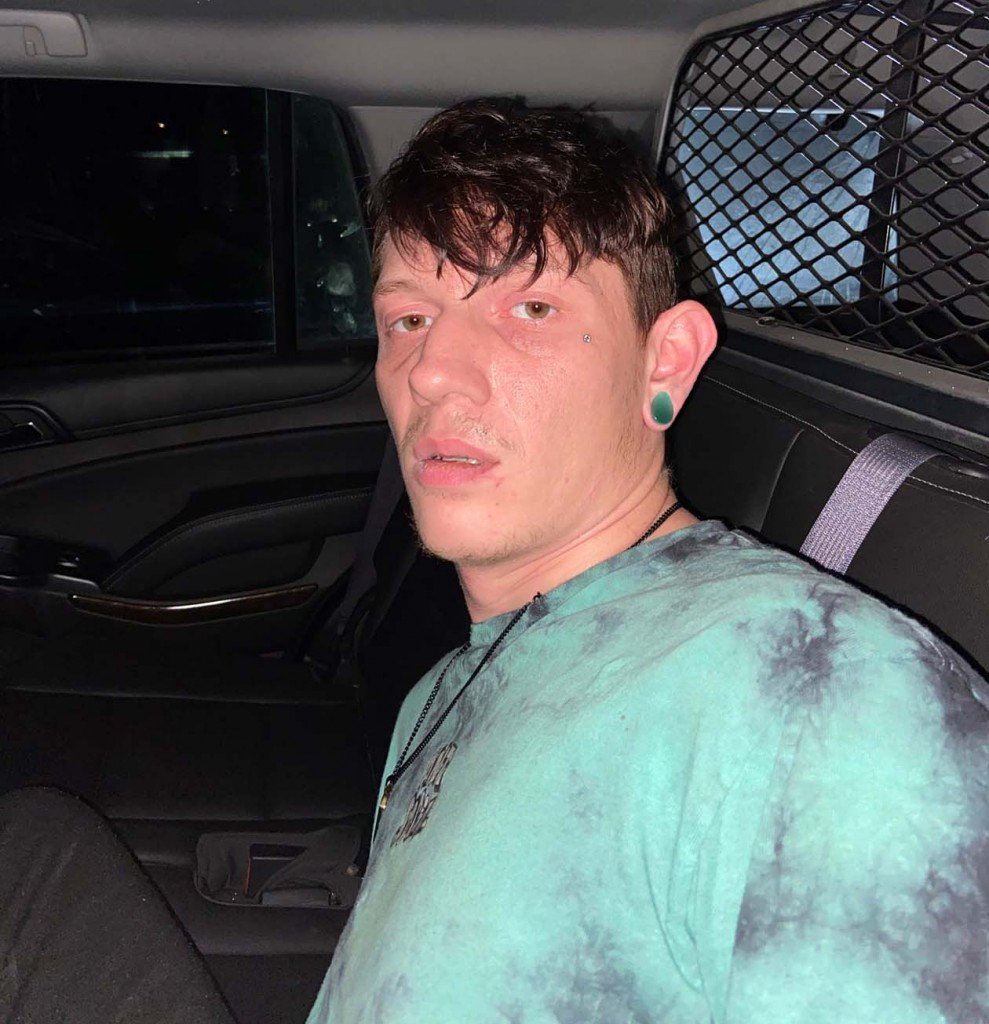 CALLOWAY COUNTY, Ky. (KBSI) – A Murray man faces numerous charges after sheriff's deputies investigated church burglaries
Evan Hopkins, 22, of Murray faces two counts of 3rd degree burglary, 2nd degree criminal mischief, 2nd degree escape, 1st degree fleeing or evading police, and possession of marijuana. Hopkins was also served with three bench warrants, two of which were for failure to appear on pending traffic charges in Calloway District Court and one was for probation violation on a Calloway Circuit Court case in which he had been found guilty of multiple counts of 3rd degree burglary, multiple counts of theft by unlawful taking over $500, and multiple counts of criminal mischief. Hopkins was taken to the Calloway County Jail.
Calloway County sheriff's deputies responded to a church in Almo to investigate a possible burglary on Wednesday, Dec. 15 at 2 a.m.
Deputies began checking other churches and found Hopkins inside one of the neighboring churches, according to the Calloway County Sheriff's Office. Sheriff's deputies say Hopkins was in possession of marijuana and had three active warrants of arrest. Deputies arrested Hopkins and placed him inside a police car.
Around 3:30 a.m., while deputies were continuing to investigate the second church burglary, Hopkins escaped from custody and ran from law enforcement on foot, according to the sheriff's office. The Kentucky State Police, Murray Police Department, Murray State University Police Department, and Calloway County Fire-Rescue responded to the area to assist locating Hopkins.
Around 4 a.m. a Kentucky State Police trooper found Hopkins near the area of Candlelight Drive. Hopkins was taken back into custody.
Anyone who witnesses any unusual or possible criminal activity is encouraged to call the Calloway County Sheriff's Office at 270-753-3151 or email ccso.office@callkyso.com.