Autism Society of Southern Illinois hosts conference for autism awareness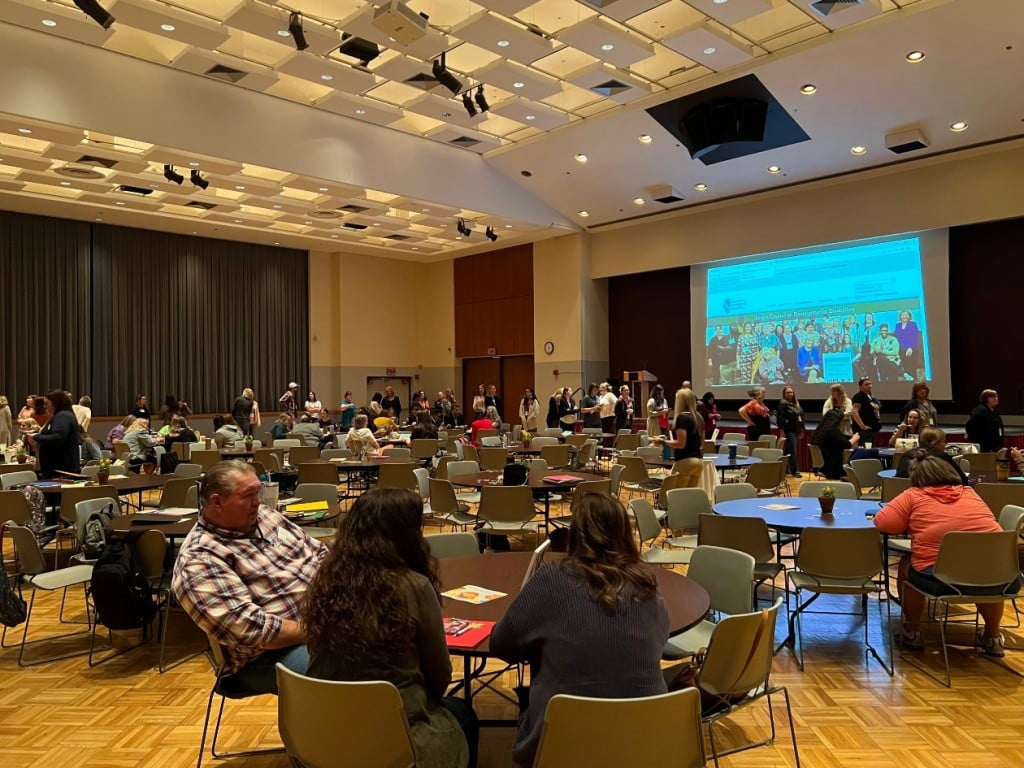 CARBONDALE, Ill. (KBSI) – The Autism Society of Southern Illinois hosted a conference for autism awareness Friday, April 22.
Keynote speaker Jonathan Martinis spoke at the conference discussing several subjects including supported decision making.
"It is a conference designed to help people with disabilities and the people in their lives make lives better," said Martinis. "That is the whole point of this conference. Helping people learn about and access the supports and services that we all need for our best lives focused on people with disabilities, specifically autism."
The Autism Society is the only autism affiliate in the state of Illinois.
"I think the conference allows for parents, providers, educators to gather and hear and talk about the issues that are most relevant to what's happening in the developmentally disabled community here in Illinois," explained Christopher Banks, the President of the Autism Society.