Southern Illinois University Carbondale closed Friday due to power outage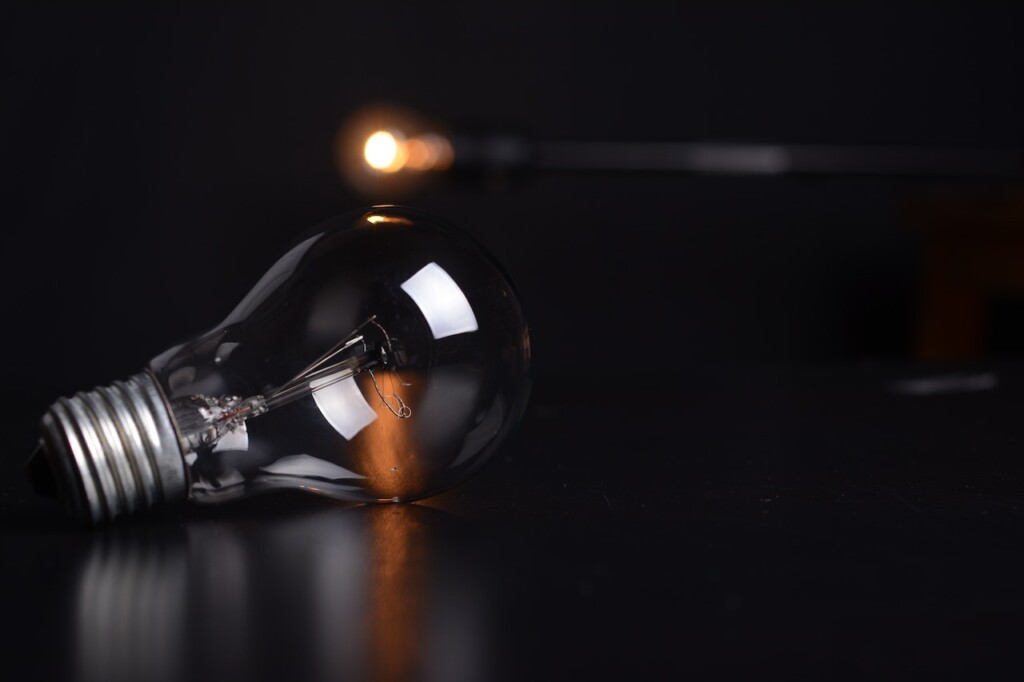 CARBONDALE, Ill. (KBSI) – Southern Illinois University in Carbondale is closed Friday, April 14 due to a power outage.
An Ameren power outage affected the campus.  This is an administrative closure.
All classes (face to face, hybrid and online) will be canceled and will not be delivered remotely.
Residence halls, including residential dining services, and the Department of Public Safety will remain open.
If the power outage prevents Lentz Dining Hall from opening in the west campus residential life area, students should go to Trueblood Dining Hall in the east campus residential life area. Trueblood Dining Hall will operate normal hours, according to the university.
All other campus buildings and offices will be closed except for a limited number of events previously scheduled.
Those include:
New Student Orientation will be held as scheduled at Shryock Auditorium
The Men of Color Campus to Career Conference will be held as scheduled but the location will be moved to Grinnell Hall, which is part of the east campus residential life area
Athletics events will be held as scheduled
Student Center evening events, including the SIH Gala, will be held pending the resolution of the power outage.
Update for all FFA Advisors – The Livestock and Horticulture Contests at SIU are still being held Friday as planned.
University officials have been in close contact with Ameren throughout Thursday evening to monitor the situation.
The damage to the substations that caused the power outage was substantial, according to the university.
The university anticipates normal operating conditions will be in effect again beginning on Saturday, April 15.