Study: Fertilizer chemicals in drinking water could lead to an increase in pediatric cancer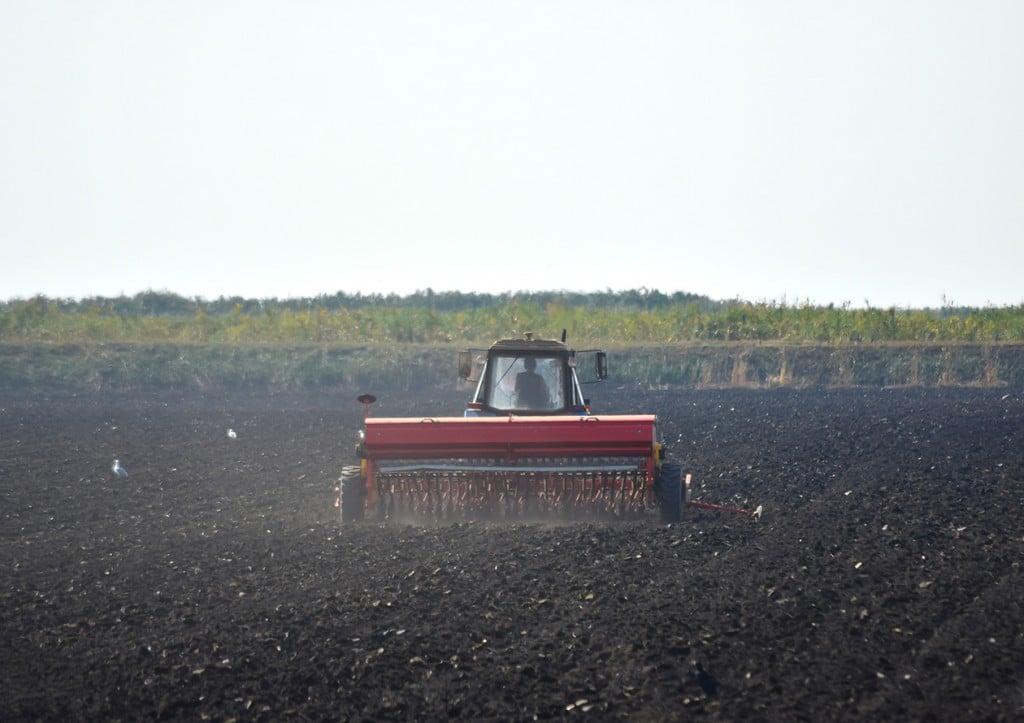 LINCOLN, Neb. (KLKN) – A new study from the University of Nebraska Medical Center finds that high amounts of fertilizer and other agricultural chemicals could be increasing the rates of childhood cancer.
According to Nebraska Public Media, Researchers tested ground and surface water in certain rural areas as part of the study.
Early results revealed a correlation between areas with high chemical levels and areas with high pediatric cancer rates.
That's why UNMC researcher Dr. Eleanor Rogan said it's important to check your drinking water.
Rogan said two bills currently in the Nebraska Legislature could help solve the issue. The first would provide more reverse osmosis filtering systems to rural areas, including private wells. The second bill would help educate farmers on preventing nitrate contamination in drinking water. That's the most common chemical in agricultural fertilizer.