Tips to avoid pothole damage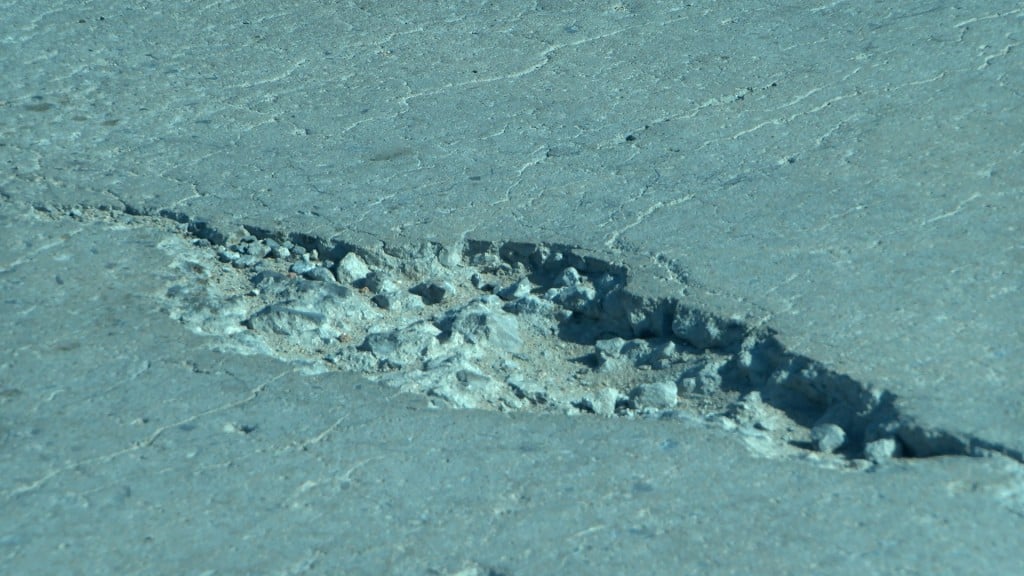 CAPE GIRARDEAU, Mo. (KBSI) –As the seasons change, unfortunately so do our streets with potholes. While driving it's important to keep you safe and your car damage free.
According to the pothole facts.Info 27 percent of major urban roads are deemed unacceptably rough rides for motorists. Only 31 percent of roads are deemed to be in good condition. A small size pothole day can turn into a bigger pothole on the next and damage from a pothole can cost you hundreds to thousands of dollars to fix.
So we have tips for you to avoid pothole damage.
According to tips provided by AAA webpage you should,   
One check tires – Do an inspection to ensure they are properly inflated and do not have significant wear.

 

Two inspect suspension – Make sure shocks, and other parts are in good condition. It's always recommended have a certified auto service technician inspect the car if you suspect a problem.

 

Three look ahead – Keep your eyes on the road stay alert, checking the road ahead to avoid potholes

 

Four slow down – If you cannot avoid a pothole, reduce your speed safely .

 

Five beware of puddles – Deep potholes filled with water.
For more information visit How To Avoid Pothole Damage | AAA Automotive