Traffic stop leads to drug arrest in Paducah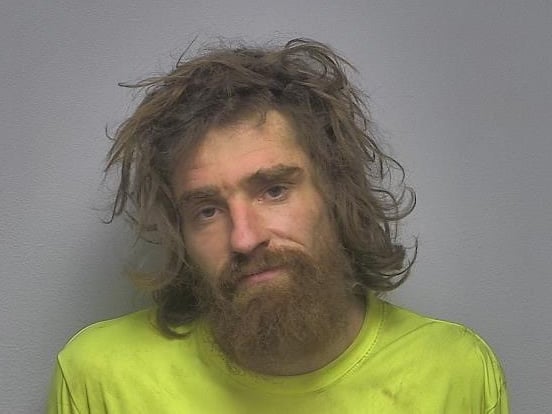 PADUCAH, Ky. (KBSI) – A Paducah man faces drug and other charges after a traffic stop on Wednesday
A McCracken County Sheriff's deputy conducted a traffic stop on a 2006 Chevy Trailblazer on Jackson Street in Paducah at 11:07 a.m. on Feb. 16.
Russell A. Turnbow, 29, of Paducah was driving the vehicle.
Police discovered that Turnbow was in possession of a quantity of crystal methamphetamine, Vyvanse (prescription pills), marijuana, THC wax and drug paraphernalia, according to the McCracken County Sheriff's Office.
Turnbow had a suspended operator's license and legally cannot operate a vehicle on the roadway. He also had two outstanding felony warrants for his arrest out of McCracken County and Massac County, Ill.
Turnbow faces charges of no registration plates, failure to maintain insurance, operating vehicle on suspended or revoked license, possession of marijuana, possession of drug paraphernalia, possession of controlled substance 1st degree (drug unspecified), prescription of controlled substance not in proper container, possession of methamphetamine 2nd offense.
Turnbow was taken to the McCracken County Regional Jail.
Help for those struggling with drug use is available through the Badges of Hope program at 270-444-4719 or tap here for more information.