U.S. 60 west of Marion, KY blocked by crash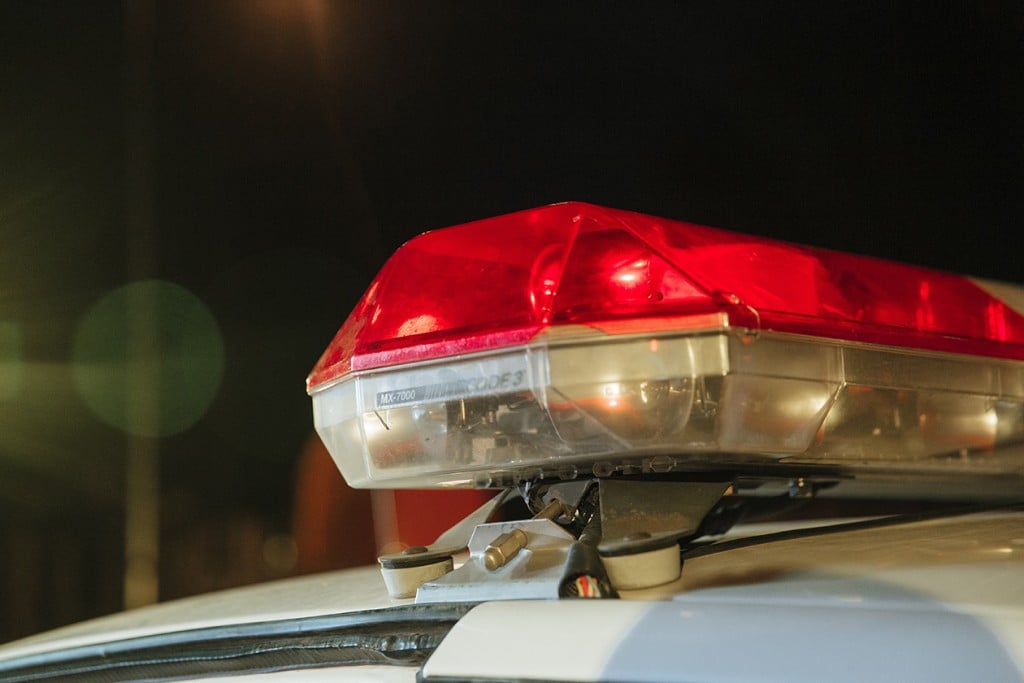 (KBSI) – The Crittenden County Sheriff's Office reports U.S. 60 is blocked by a head-on crash west of Marion in Crittenden County.
U.S. 60 is blocked in the Midway area near the 2 mile marker between Marion and Salem, according to the Kentucky Transportation Cabinet.
The road is expected to be blocked until about 8:30 p.m.
Detours have been established by the Crittenden County Rescue Squad for eastbound traffic at KY 855 and for westbound traffic at KY 297.