USDA updating school meal nutrition standards for upcoming academic years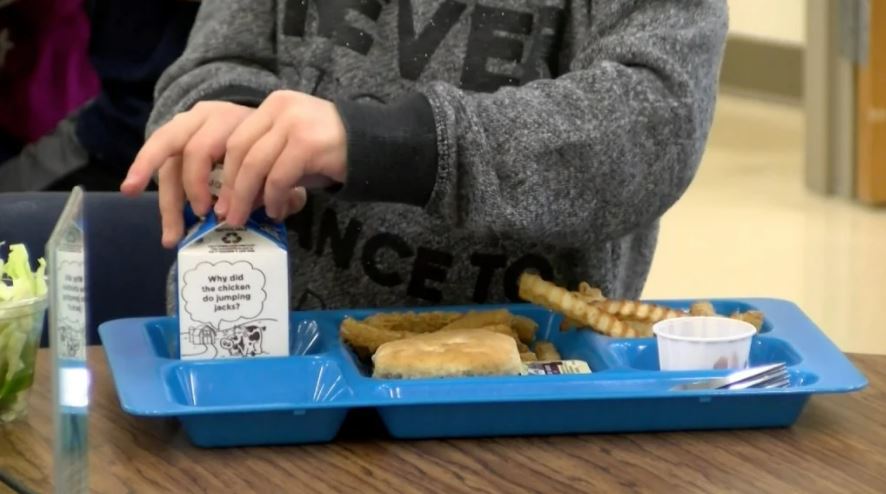 LINCOLN, Neb. (KLKN) – Starting next year, your kid's school lunch could look a little different and more nutritious. The Biden Administration announced new updates to school nutrition standards for the upcoming academic years.
It's all part of an effort to make school meals healthier for students, but Lincoln Public Schools says they're already ahead of the regulations.
"At LPS we have been lucky, we have kinda been ahead of the curb in the child nutrition scenario, some of these things kind of revert back to the healthy hunger-free kid's act that came out about 10 years ago. That promoted lower sodium and things like whole grains and increased fruit and vegetable offerings for the students," Andrew Ashelford, LPS Director of Nutrition Services, said.
Proposed milk changes and more whole grains are what the USDA is pushing for in schools across the country.
In fact, LPS is actually expanding further and will be introducing more plant-based entrees this year and next because they're seeing an increased demand for that in the district.
This comes after LPS has seen a dramatic rise in food costs and supply chain disruptions that have changed not only what they serve, but how.
The district started recently switching out their meals every three weeks, instead of four.
"It allowed us to really focus on the foods that we were able to recur and kind of stay away from the foods that we weren't always seeing on time," Ashelford said.
Supply chain issues and costs are still a problem, LPS says cups and the plastic containers the food goes in have been the biggest problem, but they have been able to adapt.