Recent rainfall helps refresh water supply in Marion, KY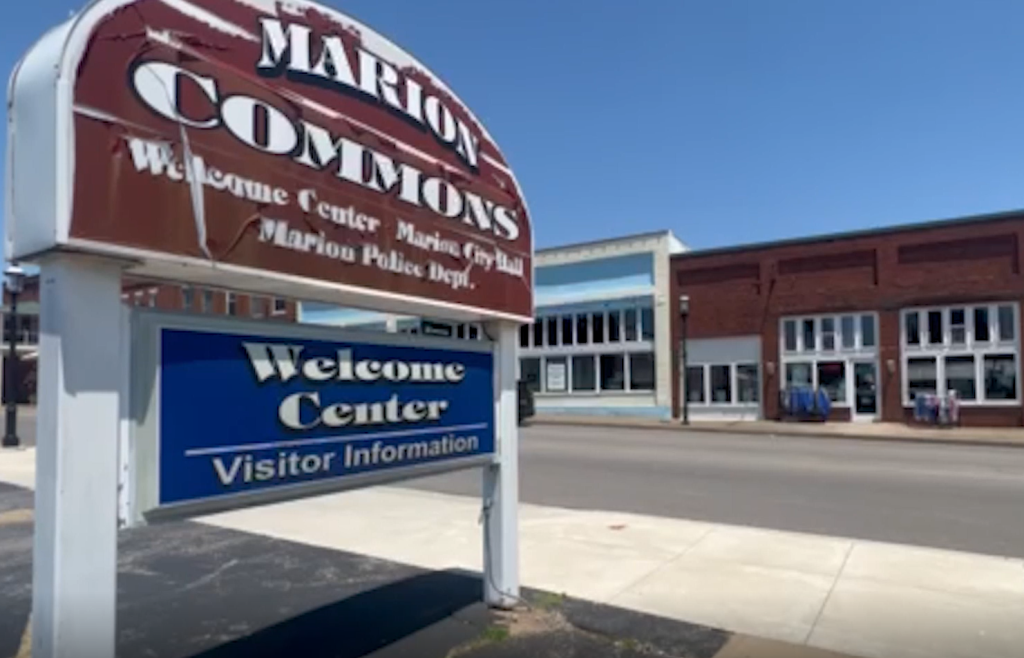 MARION, Ky. (KBSI) – Recent rainfall refreshed the water supply for the city of Marion, Ky.
A total of 2.4 inches of rain fell at the water plant over the weekend and Monday night. Slightly more was reported in the lake watershed near U.S. 641 intersection with KY 91/Mott City Road.
Lake water levels topped the overflow for the first time since it had been reinforced with sandbags.
The water management team is working on plans to purge some lines to allow increased water flow in some parts of the city with the hope a water boil advisory could be lifted.
Related stories:
Marion Water Crisis updates and more
7 additional leaks in Marion, KY water system
Multiple agencies coordinating to bring bottled & raw water to Marion, KY
Marion Water Crisis: Water pipeline burst
Water line break in Marion, KY
Marion, KY water crisis update
Marion, KY under water boil advisory, progress made toward fixes to water crisis
Marion, KY water crisis continues
City of Marion, KY declared in State of Emergency
Marion, KY residents asked to eliminate non-essential water use