Red Cross teams to meet with flooding victims Aug. 16-17 in Marble Hill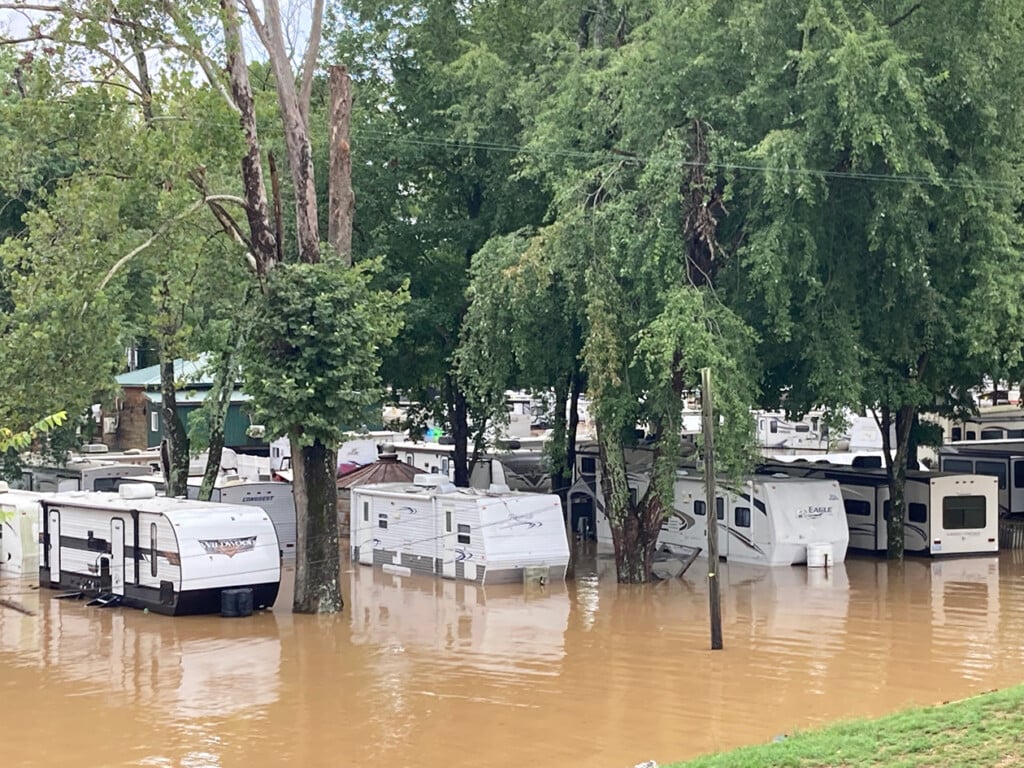 MARBLE HILL, Mo. (KBSI) – People whose homes sustained significant damage from the flooding in Glen Allen, Marble Hill and surrounding communities are asked to go to the Marble Hill Baptist Church to meet with the Red Cross for assistance.
American Red Cross disaster responders have been assessing damage to homes in Bollinger and Scott counties following heavy rains and flooding Monday morning in Glen Allen, Marble Hill and surrounding communities.
The Marble Hill Baptist Church located at 502 Broadway Street in Marble Hill will be open Wednesday, August 16 and Thursday, August 17 from 9 a.m. to 4 p.m. with Red Cross disaster responders available to for assistance. Flooding victims can also call 1-800-Red-Cross if they are unable to stop by.
Sharon Watson, with the American Red Cross says, "To make sure that if people just needed to come by and get food and water and have a place to come, to talk to people about what's going on we would be here."
A shelter opened to the community Monday afternoon at the Marble Hill Baptist Church for those who needed a place to stay overnight and remained open Tuesday night. The shelter will close Wednesday.
David Meyer, with the American Red Cross shares how surreal it is to be working in a community again that was just recently hit by storm damage, "One resident in particular, I met her the last October for a home fire, at about two o'clock in the morning, we come out and responded to that, we responded to the same home, in April. When they had the tornado come through. We responded to the floods this time, so it's very unusual seeing a person for a third time within a year."
People are encouraged to download the free Red Cross Emergency App to receive emergency alerts and information about what to do in case of thunderstorms, flooding and other disasters, as well as locations of shelters. The free emergency app is available in app stores by searching for the American Red Cross or going to redcross.org/apps.
Related stories:
Glenallen residents recovering after flash floods
Twin Bridges Campground in Glenallen deemed a 'total loss'
Shelter opening at Marble Hill church for Bollinger County flood victims
Emergency crews help rescue people from flooding in Bollinger County