Cape Girardeau man facing charge after ShotSpotter alert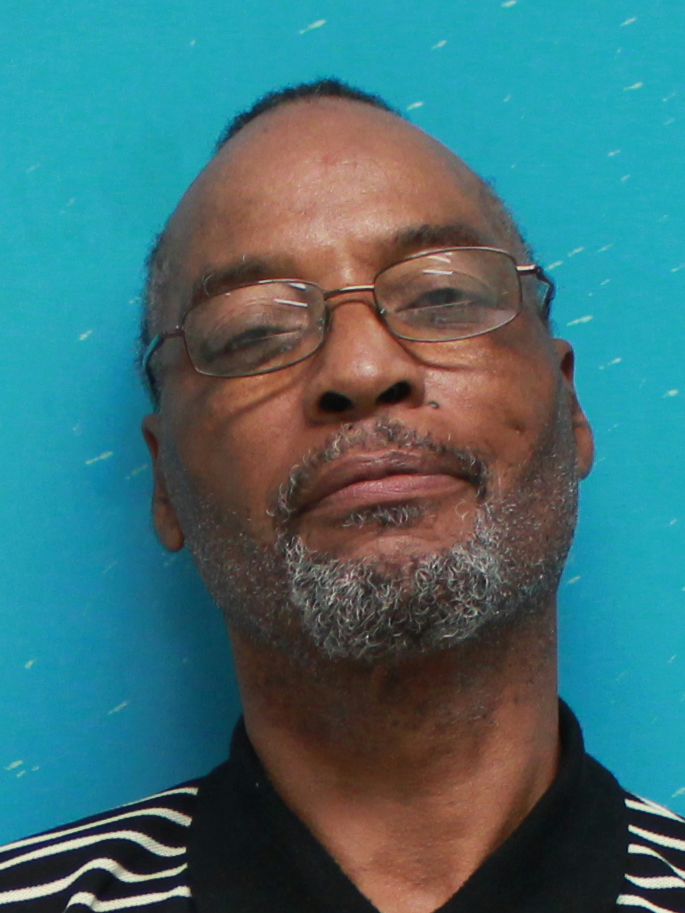 CAPE GIRARDEAU, Mo. (KBSI) – A Cape Girardeau man faces an unlawful possession of a firearm charge after police received a ShotSpotter alert.
On March 6, at about 12:30 a.m. officers received a ShotSpotter alert in reference to shots being fired in the 500 block of South Ellis.
Officers arrived on scene and found a vehicle with Gary Harris, 63, from Cape Girardeau inside.
Officers determined Harris fired a weapon in the area and also found and retrieved the firearm that was used, according to the Cape Girardeau Police Department.
Harris is being held on a $100,000 cash bond for a charge of Class C felony of unlawful possession of a firearm.
Related stories:
New ShotSpotter technology leads to arrest in Cape Girardeau
New ShotSpotter technology to help Cape Girardeau police determine where shots fired
Theft in Cape Girardeau is trending downward during the month of December
Public safety a major concern for Cape officials heading into '23
Cape Girardeau Police announce lowered crime rates in the city