MO Gov. Parson requests federal disaster declaration after severe storms, tornadoes, flooding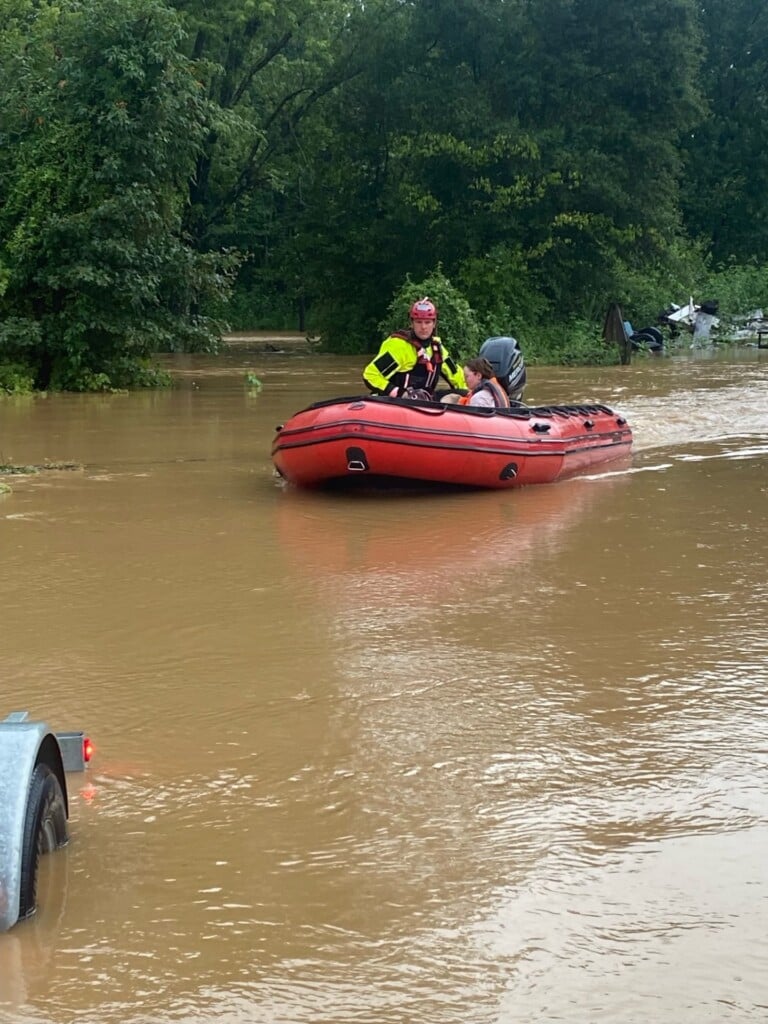 (KBSI) – Missouri Governor Mike Parson requested that President Joe Biden approve a major disaster declaration to provide federal assistance in 33 counties in response to multiple severe weather systems that impacted Missouri from July 29–August 14.
The storm systems generated tornadoes, straight line winds, heavy rain, and flooding across the state which led to significant damage to public infrastructure.
"For the past several weeks, the State Emergency Management Agency (SEMA) has been working tirelessly and in close coordination with our federal and local partners to document widespread damage as a result of the severe weather that repeatedly struck Missouri late this summer," Governor Parson said. "We are confident that federal assistance will be forthcoming and appreciate all the work that's already been done by SEMA, local responders, and partner agencies to help our communities recover."
SEMA, Federal Emergency Management Agency (FEMA) and local emergency managers conducted Joint Preliminary Damage Assessments. The estimates total more than $14 million in infrastructure damage and emergency response costs eligible for federal assistance.
Governor Parson requests public assistance for Bollinger, Madison, Mississippi, New Madrid, Perry, Scott, and Wayne counties in the FOX23 News viewing area.
Other counties include Adair, Barry, Barton, Bates, Benton, Camden, Christian, Clark, Crawford, Dade, Gentry, Greene, Grundy, Henry, Iron, Knox, Maries, Morgan, Ozark, Scotland, Shelby, St. Clair, Ste. Genevieve, Taney, Vernon, and Worth.
If approved, local governments and qualifying nonprofit agencies may seek federal assistance for reimbursement of emergency response and recovery costs. That includes repair and replacement costs for damaged roads, bridges, and other public infrastructure.
Related stories:
"This is the worst we've had": Community reaction to flooding in Sikeston
Red Cross teams to meet with flooding victims Aug. 16-17 in Marble Hill
Glenallen residents recovering after flash floods
Twin Bridges Campground in Glenallen deemed a 'total loss'
Shelter opening at Marble Hill church for Bollinger County flood victims
Emergency crews help rescue people from flooding in Bollinger County
 U.S. Congressman Jason Smith visits Glenallen a second time
Glenallen levee breach, no plans to fix it yet
Pastor, family help those in need in Bollinger County, open church for shelter