State of Kentucky to add 20 percent to FEMA money for December storms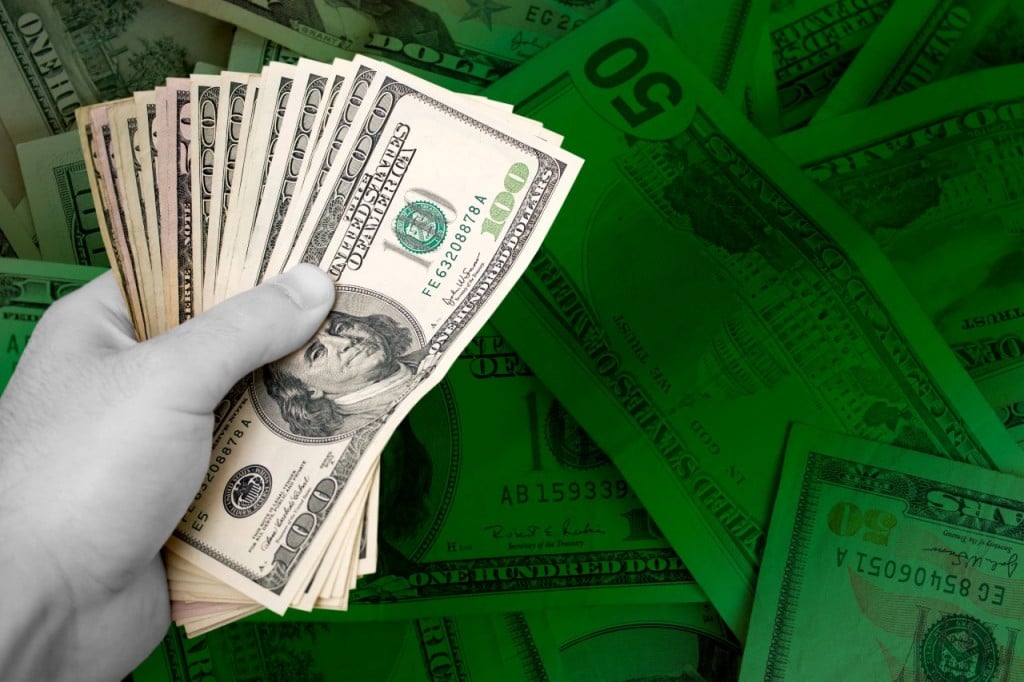 (KBSI) – The Commonwealth of Kentucky will add 20 percent on top of what the Federal Emergency Management Agency awards in individual assistance for uninsured homeowners and renters impacted by destructive storms in December.
Approximately $1.4 million from the Team Western Kentucky Tornado Relief Fund will go to more than 1,400 Kentuckians who are registered and qualify for FEMA benefits.
Checks should go out within the next two weeks. The number of Kentuckians who are eligible to receive FEMA benefits and the extra 20% includes at least 475 uninsured homeowners and 987 uninsured renters.
Gov. Beshear said if Kentuckians haven't signed up yet for individual assistance through FEMA and think they may qualify, they should apply now. The final deadline to apply is Feb. 11.
Applying for help is free and can be done online at DisasterAssistance.gov, by calling 800-621-3362, or by using the FEMA mobile app. If you use a relay service, such as video relay service, captioned telephone service or others, give FEMA the number for that service. Lines are open from 7 a.m. to 10 p.m. local time, seven days a week.
The fund has now paid every family that has lost a loved one to the tornadoes – 77 Kentuckians – to cover funeral expenses.
Related stories:
Contractors continue debris pick up from Dec. tornado in Graves County
Emergency officials give update on Mayfield tornado response
Death toll from Dec. 10 tornadoes rises to 77
Initial cell service restored along tornado corridor in western KY
Emergency officials to hold Facebook Live on Tuesday (12/28) to update Mayfield tornado response
Contractors must register in tornado devastated town
Kentucky Emergency Operations Center offers tips for debris removal after storms
Section of KY 58/KY 80/Broadway in Mayfield closed
New website launched to help with tornado recovery in western KY
Point of Distribution established for tornado victims to pick up supplies for the holiday
Important info for storm victims in western KY
'Operation Christmas Tuesday' to bring resources, joy to Mayfield 
Tornado, storm death toll at 90 after KY teen's body found
Western Kentucky Toy Drive drop off locations
Towns in mourning while digging out from deadly tornadoes
In Kentucky, Biden sees firsthand toll of storm destruction
KY Gov: State death toll could top 100
Thousands without heat, water after tornadoes kill dozens