Consumer specialists to be in Marble Hill to assist flood victims on Aug. 21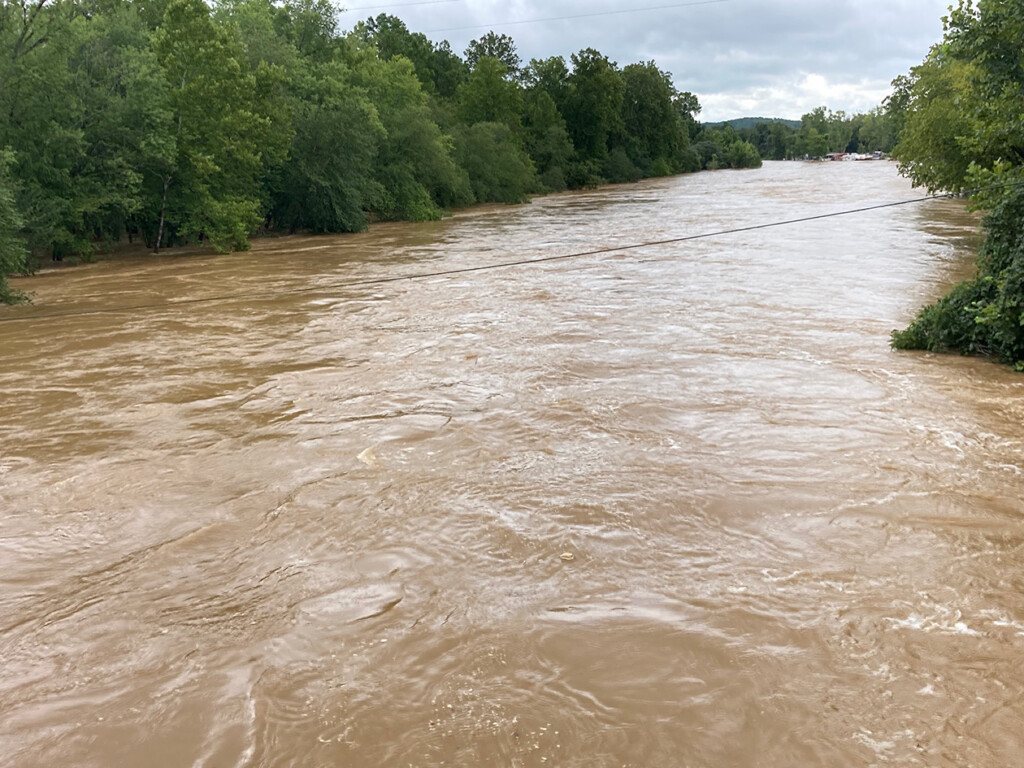 MARBLE HILL, Mo. (KBSI) – Consumer specialists from the Missouri Department of Commerce and Insurance (DCI) will be in Bollinger County on August 21 to answer insurance questions and assist residents impacted by recent flooding.
They will be on-site at the Multi-Agency Resource Center in Bollinger County at the Bollinger County Health Center at 107 RT-51 in Marble Hill on Monday, August 21, from 1 to 6 pm.
They will assist residents with understanding their insurance policies, including the process of filing a claim, and provide insurance company contact information.
"We have partnered with our emergency human service organizations and other state and local agencies to offer our insurance expertise and assistance to those who have been impacted by the recent flooding," said Chlora Lindley-Myers, Director of the Missouri Department of Commerce and Insurance and 2023 President of the National Association of Insurance Commissioners (NAIC). "Our team is here to help you review insurance policies, answer questions about what is covered, and assist with claims if needed."
Sharon Watson with American Red Cross said helping is the resource center's primary focus.
"We wanted to make it convenient for them to come in and get the resources that they need, the help that they need, and have it all available to them in one location," she said.
Watson called it a "one-stop shop" that has just about any resource someone may need, and she also says there may be resources there that someone didn't even realize could help them.
"The state has resources to help people find housing if that's a challenge for them or just replacing IDs, driver's licenses, or birth certificates, things like that you might not think about otherwise, but that's something that will be there to help them," Watson said.
Watson said just like after the tornado this Spring, the community has stuck and will stick together and work as hard as they can to recover.
"The community came together so well after the tornado, and we just saw the resiliency of the people there standing next to each other and the community really helping each other out, so we know that will happen again," she said. "We're seeing that already in this situation."
This resource center is a significant step in the recovery process, and Watson shared this message to those who plan to attend on Monday.
"When you come in, just know that everyone is there to help," she said. "They're going to work as quickly as they can to get you through the process and make sure you get all the resources that we have available to you and also provide you some things to take home with you as well to help you get back on your feet." 
Those impacted by the flooding are asked to bring proof of address and a picture ID.
Meals will be provided.
Services available at the MARC may include:
Insurance information
Legal services
Food stamp replacement services
Health and wellness services
Emergency financial assistance
Gift cards
Much more
Missouri consumers can also call DCI's Insurance Consumer Hotline at 800-726-7390 or visit insurance.mo.gov/consumers with insurance questions.
Those with unmet needs should contact United Way 211. Call 211 for assistance or visit 211helps.org.
Visit recovery.mo.gov for resources and information about disaster recovery in Missouri, including general clean-up information, housing assistance, and mental health services.
DCI is charged with protecting Missouri consumers through oversight of the insurance industry, banks, credit unions, utilities, and various professional licensees operating in the state.
Related stories:
Glenallen levee breach, no plans to fix it yet
Glenallen residents recovering after flash floods
Twin Bridges Campground in Glenallen deemed a 'total loss'
Shelter opening at Marble Hill church for Bollinger County flood victims
Emergency crews help rescue people from flooding in Bollinger County